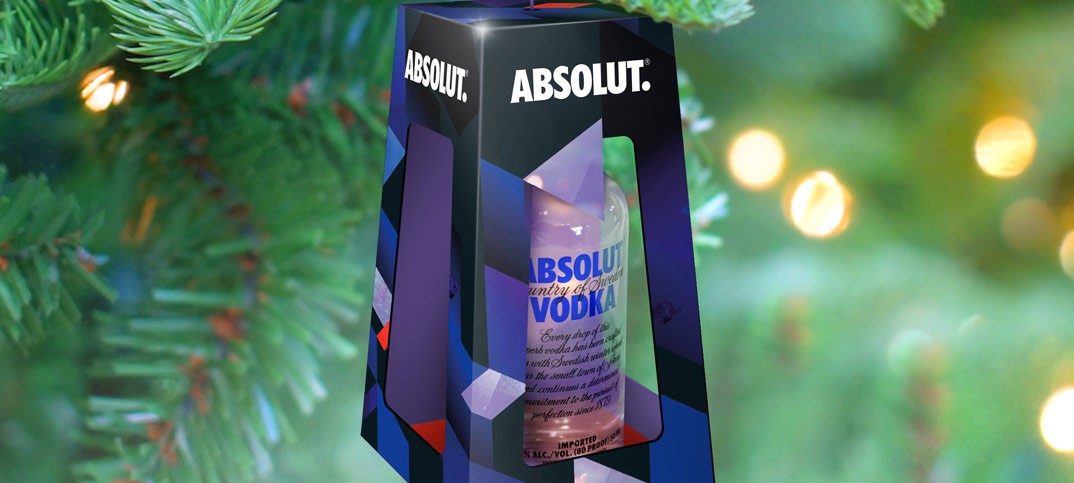 Retailers should now start planning their Christmas alcohol range to ensure they drive seasonal sales of premium wines and spirits.
That was the advice from James Middleton, impulse channel director for Pernod Ricard, as he unveiled the company's plans for this year.
Pernod Ricard will launch a raft of PoS and digital media for retailers that will encourage shoppers to buy premium products for five different reasons, such as Christmas dinner, get togethers, and cocktails.
Exclusively for impulse stores, Pernod Ricard is launching a Chivas Regal whisky gift box, as well as tree decoration packs for Absolut and Malibu miniatures.
Middleton told Retail Express that premium spirits sales grew by 12% last Christmas compared to 2014.
"We encourage retailers to use the area behind the till, perhaps where the tobacco gantry used to be, to promote gifts," he added.
Forty per cent of independents leave planning for Christmas as late as November. Multiples launch their Christmas activity in mid-October so Pernod is advising retailers to gear up for Christmas straight after Halloween.
"It's important for retailers to recognise the opportunity premium gives the category at Christmas and give it enough space. We recommend 25% of the spirits range is premium and, on a five-shelf wine fixture, two shelves should contain products priced £5-£6.50 and two shelves more than £6.50," said Middleton.