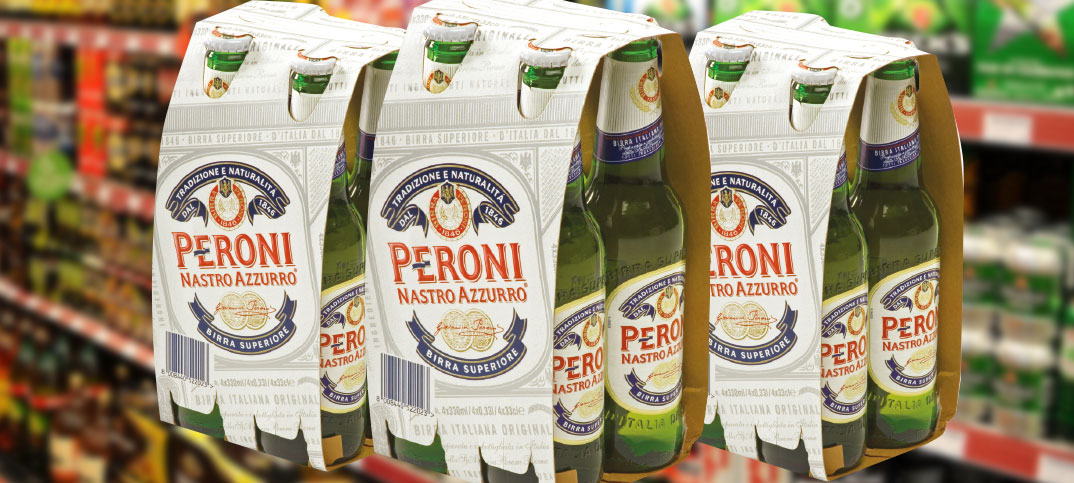 Authentic world beers are in strong demand in the UK, and retailers shouldn't miss out on the opportunity to boost their alcohol sales by stocking them.
That is the advice from Miller Brands, as it reported an 11% growth from genuine imports between February and September.
The supplier said Peroni Nastro Azzurro had maintained its number one position as premium lager brand by value in the on-trade, with a value share of 33% within the world category.
Meanwhile, Czech brands Pilsner Urquell and Kozel grew by 19% and 27% in volume, respectively, with the latter particularly popular with young City professionals.
The company said a key reason retailers should make world beers part of their offering is because they command a 46% premium price versus the premium lager average.
"The industry has long suffered declining volumes and it's great to be supporting the recovery of this," said Gary Haigh, managing director of Miller Brands.
"Our brands carry heritage while continuing to innovate, therefore driving the category forward and exciting new consumers to world beer."