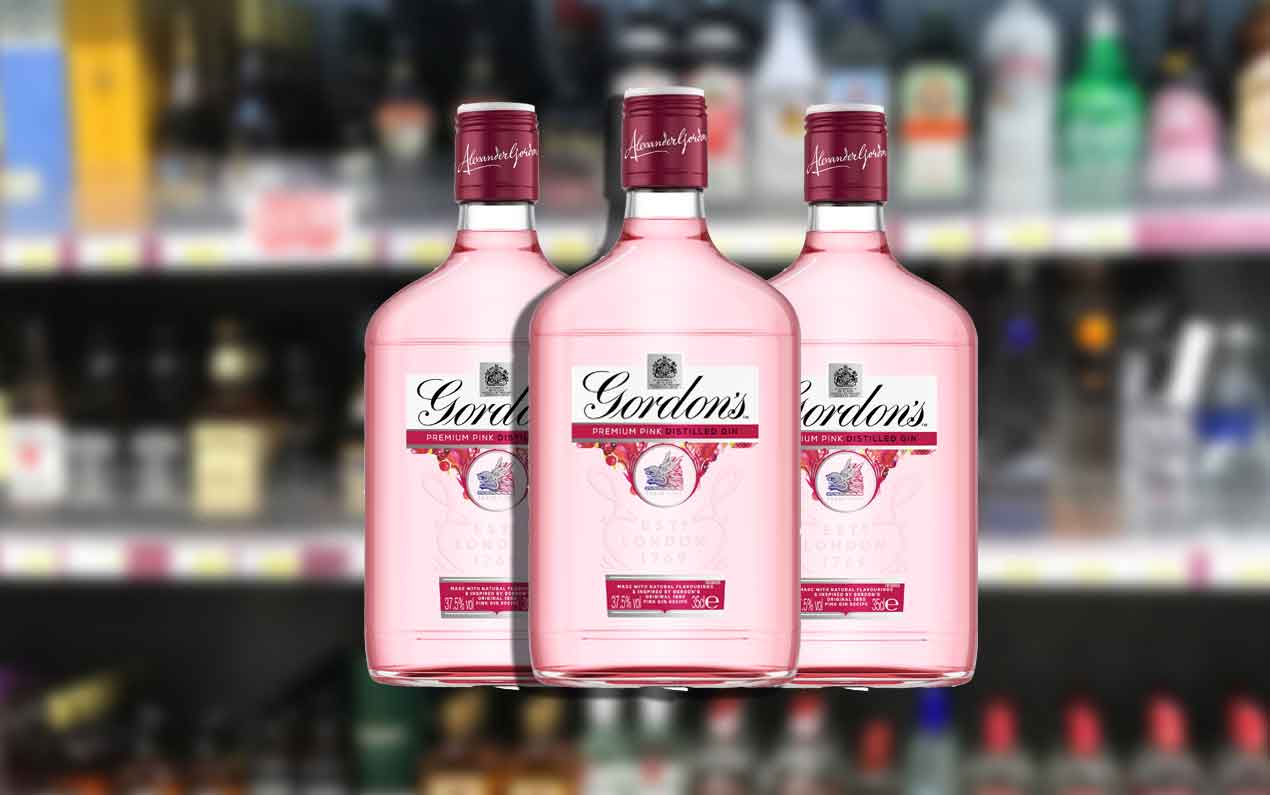 With the variety having sold 37% more in volume per week in the off-trade than the nearest competitor, and contributing to over 20% of the total value growth in the gin category over the past year, Katie Thomas, innovation manager at Diageo, said it became the second-largest gin brand by volume in the off-trade after Gordon's London Dry.
She added: "Since its launch, Gordon's Premium Pink Distilled Gin has played a leading role in this growth, adding £105m to the total gin category in the last year alone.
"With the addition of a smaller size bottle catering for a wider range of occasions, we're confident that our new 35cl bottle will enable retailers to tap into more opportunities and will encourage trial of flavoured gin down to its accessible price point."
In the last two years, over 200 new gins entered the market. The Gordon's brand has accounted for 44% of gin sales in the off-trade.