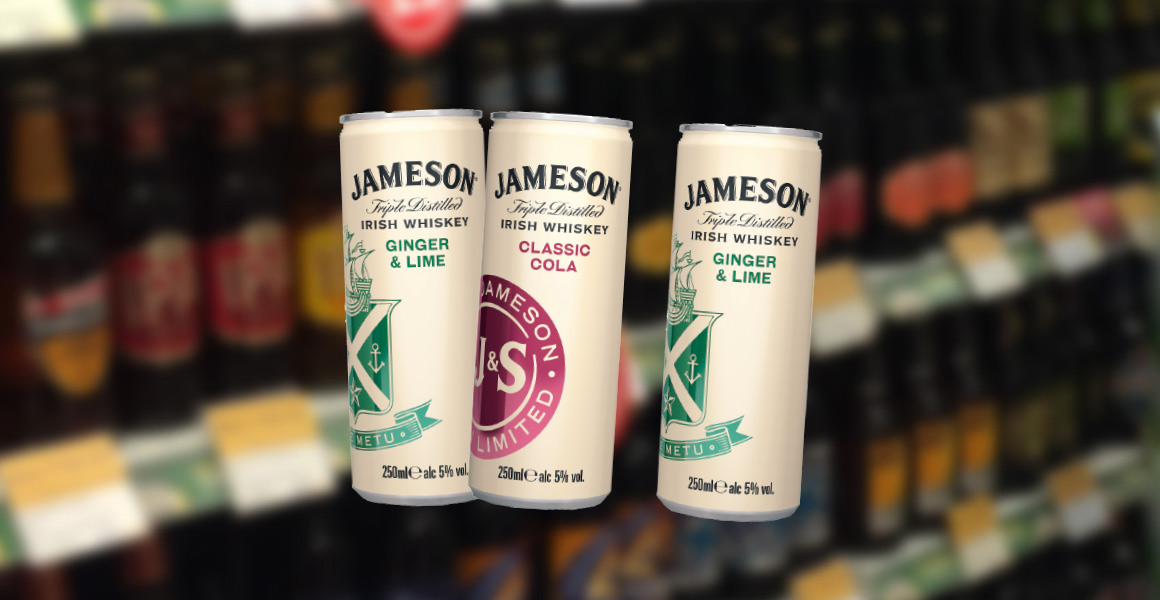 Convenience retailers are preparing to drive sales for St Patrick's Day as Jameson launches PoS to help stores cash in.
The Irish whiskey brand is turning it from just one day to a whole month's worth of activity in its latest campaign.
Jameson sales increase by 174% ahead of March 17 and this year the event falls on the the final weekend of the Six Nations Championship, with England facing Ireland.
Clip strips, posters, bunting and dummy boxes are available from Pernod Ricard.
Kay Patel of Best-one Global Food and Wine, Stratford, east London, said: "Any PoS we can get to push St Patrick's Day will be welcome. Guinness sales really spike on their own, Jameson we sell three or four bottles a week, so anything that helps and looks good in store is welcome."
James Middleton, Pernod Ricard channel director, said: "Our campaign this year is simple, get more people into store for a longer period. We are supporting retailers by investing heavily in the promotion of a 'Happy St Patrick's month', as well as our lead serve, Jameson, Ginger and Lime."