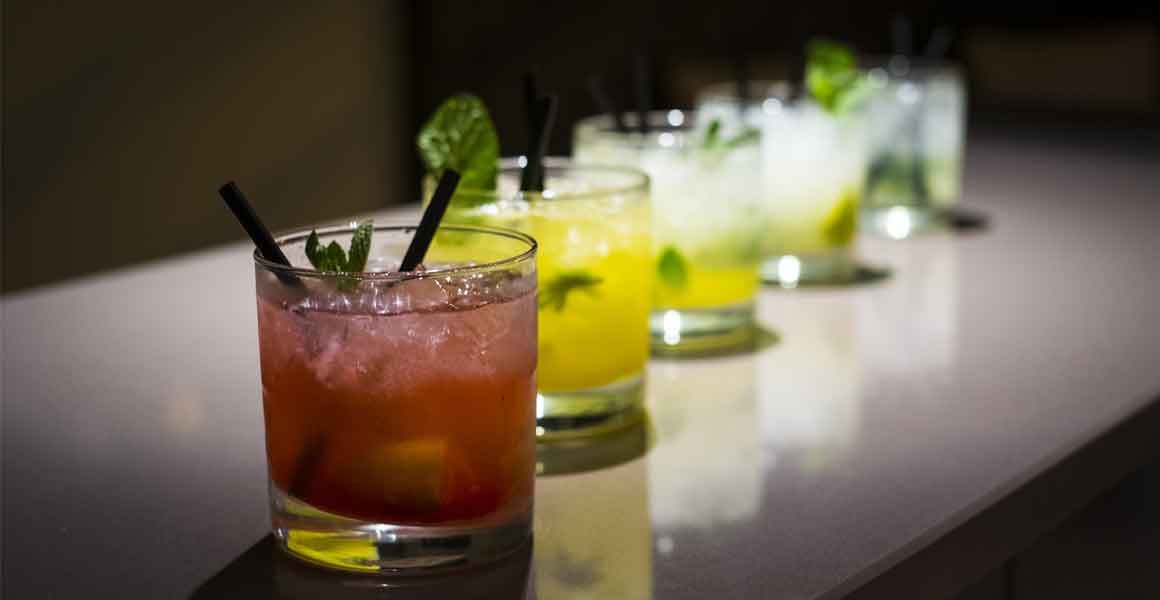 Independent retailers should invest in flavoured vodka to drive spirits spend this Christmas, according to Pernod Ricard.
Speaking last week at the supplier's Christmas event in London, Chris Shead, off-trade channel director at Pernod Ricard UK, said despite flavoured vodka driving all vodka category growth in the past year, with sales up £4.8m in the impulse channel, it only has 55% distribution in the channel.
"With so many new variants and growth in other categories, vodka had a tough Christmas last year – Smirnoff and Russian Standard declined by 2.8% and 8.9%, respectively," he said. "However, Absolut is growing at 4.5% in value and growing in the impulse channel by 7.4% year on year. Furthermore, Absolut Raspberri Vodka is driving the growth at £1.9m."
Compared to value vodka, which is declining by 7.5% year on year, premium vodkas are growing by 8% year on year, so more retailers should be looking to stock flavoured varieties to benefit from increased sales, said Shead.
This, he added, presents retailers with the opportunity to compete with the multiples on range, and by ensuring flavoured vodka gets proportionately more shelf space than standard lines, independents can increase basket spend.
Meanwhile, Geraint Morgan, who runs Bargain Booze in Porthcawl, said he stocks a wide selection of flavoured vodkas, including Cîroc in Pineapple, Red Berry and Apple, and Absolut Vodka, with the Raspberri flavour being the most popular.
"Out of all the flavoured vodkas we sell, this year, Echo Falls Summer Berries vodka has done really well with our younger shoppers, particularly those aged mid-20s-to-30," he said.
Read similar: Raising your spirits: Increase your alcohol sales