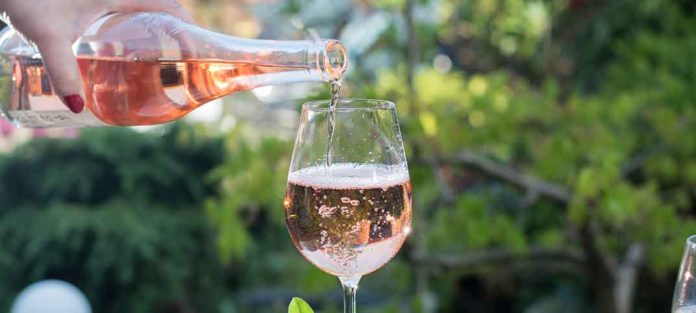 A couple of weeks ago we were visited by AF Blakemore's logistics director, Barry Davies as a stop on his tour of Spar stores in Sussex. Our conversation ran from what Blakemore's are doing in the sustainability arena touching on recycling and reducing transport costs to store design and much else besides.
While we walked the store Davies made several observations about how we use our shelf space. One particular thread was about local produce and the relationship that Blakemore's have built with Heart of England Fine Foods. As we walked the shop I pointed out the local produce that we stock and particularly that which is produced within our village: tomatoes, award-winning wine, honey and chutney.
Davies made two significant comments. One, that we should find a bay to display local products together, and two, that we display the local wines so that they are the first the customers see as they approach the category.
Within two days of Barry's visit we had remerchandised the wine display with the range from both our local vineyards as well as our other sparkling wines. The result has been a noticeable perk up in the sales across this range. I would like to think that this is because of the changed display, but it could have been to do with the much-needed improvement in the weather.
I have been monitoring the sales performance of the category to see what the effect of these changes are and can report that in the first two weeks we sold 4 times as many bottles of wine from the local vineyards than in the previous fortnight.
A good start!