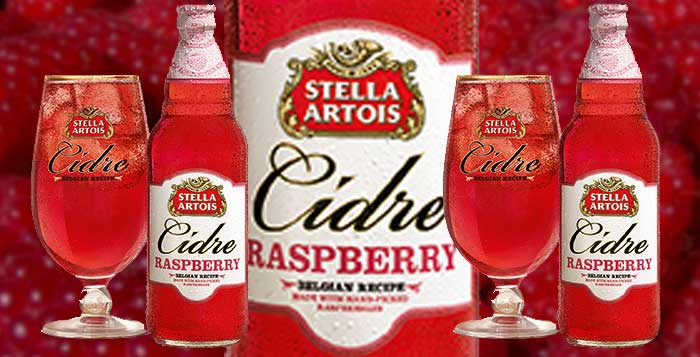 Stella Artois Cidre is bringing a Raspberry variant to UK consumers, backed by a major marketing campaign and a redesign for the entire range.
There will be national TV and out-of-home advertising, as well as digital media. In-store there will be branded pallet stacks and display units.
Phil Pick, AB InBev UK's marketing manager for Stella Artois, said: "Our customers will have the opportunity to grow their cider sales, and attract more shoppers with this new sophisticated, high-quality flavour." Stella Artois Cidre Raspberry is available now in 500ml and 330ml bottles.
In the last two years, fruit cider sales have grown 300%.