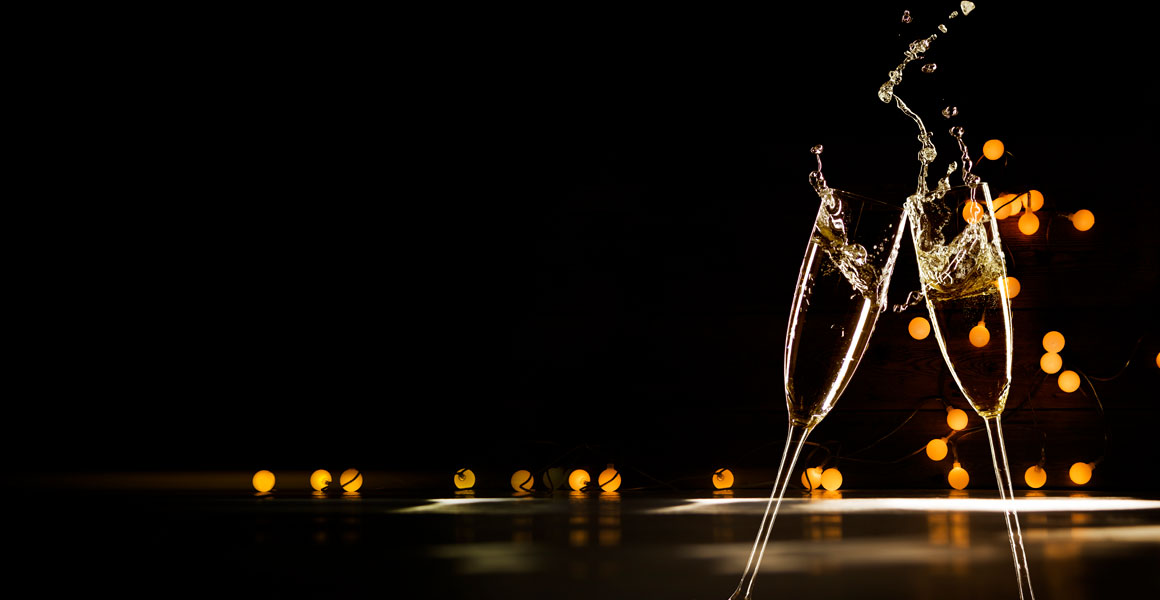 A rise in the price of champagne has led to a fall in the number of sales and the continuing trend of consumers buying sparkling wine, according to industry figures.
"The average price of a bottle of champagne has increased by more than 7% and is now more than £21 in the total UK off-trade market," said Helen Stares, client business partner at data firm Nielsen.
Ms Stares added that sparkling wine has continued growing by 9.8% in 2017, reaching £846.2m.
Andy Morgan, director at wine supplier The Sparkling Wine Co., said consumers are increasingly looking for affordable luxuries. "More recently, we have seen demand for English sparkling wine, for those who want a slightly more premium product," he added.
Faisal Naseem, of Party Time in Arbroath, said he noticed a decline in sales of champagne three years ago.
"This is because the price of champagne significantly increased, for example, Lanson went from £24 to £32, so we saw a trend in prosecco, with people mixing it with drinks like Chambord. Discounters like Lidl might sell cheap champagne, but people would rather buy higher quality prosecco."