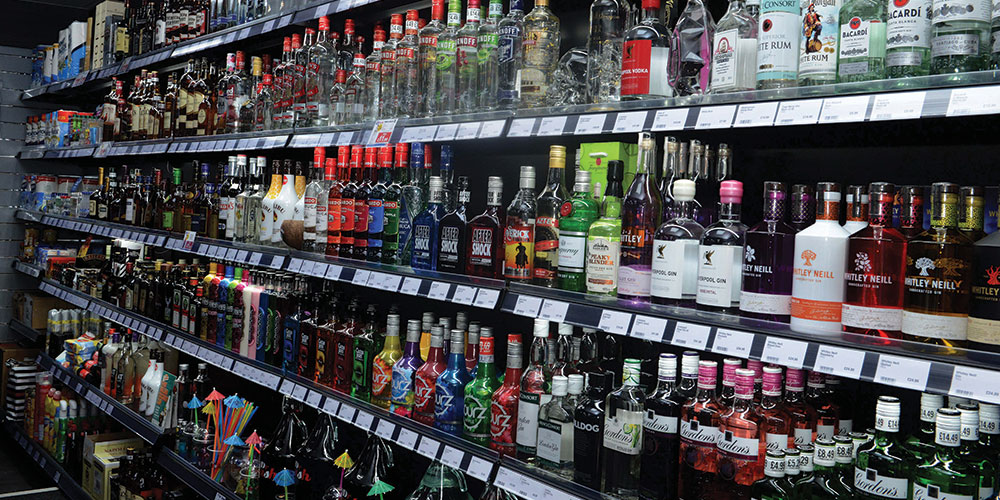 Carbon dioxide shortages could have a detrimental effect on carbonated soft drink and alcohol sales during the summer trading period, wholesalers and retailers have warned.
A combination of closures and maintenance to at least five producers of the gas used in the creation of carbonated drinks across Northern Europe have contributed to the shortage in the past week. Suppliers Boost, Britvic, Heineken and Coca-Cola European Partners have been affected.
Filshill retail sales director Craig Brown warned of the impact on summer sales. He told RN: "Soft drinks and beer make up more than 30% of our business and we're worried about the knock-on effect on our performance from restricted supply and the detrimental impact to retailers as a result."
Federation of Wholesale Distributors chief executive James Bielby added: "Our members are reporting suppliers are rationing supply or cancelling orders to meet commitments to larger retailers.
"With the hot weather and the World Cup, suppliers who reduce allocation will miss out on one of the year's biggest sales boosts."
The shortage is also affecting Dhamecha and Abra Wholesale, with Dee Bee Wholesale managing director Nick Ramsden expecting "the situation to get worse". As RN went to press, Booker announced it was limiting beer and soft drink supply to 10 cases.
According to Britvic, the value of carbonated soft drinks in the UK grocery market last year was £5.7bn, while the British Beer & Pub Association estimates 53% of all beer sold in the UK was through the same market throughout 2017. Figures from the Association of Convenience Stores also suggest 20% of a retailer's average sales is made through alcohol and soft drinks.
Joe Williams, of Spar the Village Shop in Banbury, said: "We need to examine the long-term impact on summer promotions and whether there will be alternatives if availability is affected."
Meanwhile, wholesalers have reported a shortage of 568ml cans of Carling. Alpesh Mistry, off-trade sales director for Carling parent-group Molson Coors, said this was caused by "unprecedented demand".
Read more: Single small can and bottle sales decrease across retail