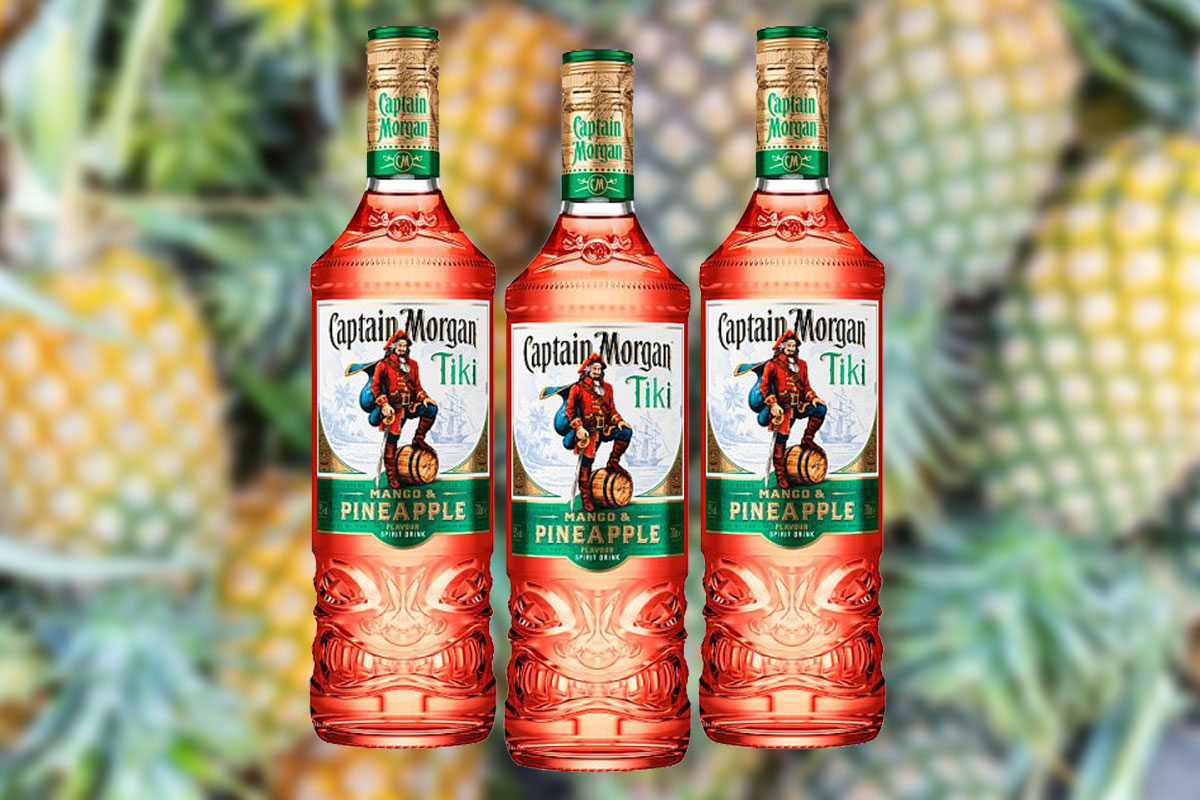 Diageo is aiming to cash in on the growth of flavoured spirits with the launch of Captain Morgan Tiki, available to Nisa retailers.
Tiki is a mango and pineapple flavoured rum, which has an ABV of 25%, lower than its white rum and spiced rum ABV of 37.5%.
Nisa retailers can buy the Captain Morgan Tiki, which has an RRP of £16.50, in cases of six. They can make a profit on return of 20.3% when sold at RRP.
Diageo brings back limited-edition Captain Morgan bottles
The launch will be backed by a £1.5m campaign and the company is advising consumers to drink Tiki with lemonade.
Nick Payman, head of Captain Morgan Europe, said: "We know our customers are looking to experiment and try different spirit taste combinations. Captain Morgan Tiki offers something completely new to consumers."
The launch follows Gordon's Sicilian Lemon last month.