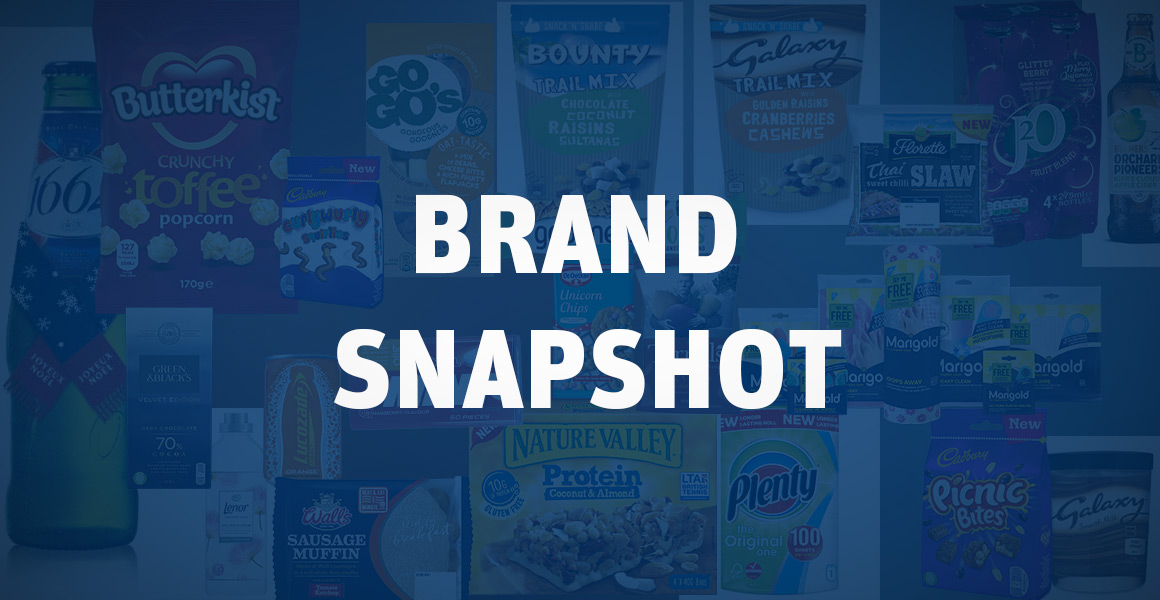 Kepak Convenience Foods
Kepak Convenience Foods has launched a new breakfast product: Rustlers All Day Breakfast Sausage Muffin, which has an RRP of £1.50.
Hoxton Spirits
Hoxton Spirits has introduced new Hoxton Pink, a premium gin which has been created using naturally and ethically sourced ingredients.
Halewood Wine and Spirits
The supplier has introduced a new design for City of London Distillery gin, with a larger label and bolder colours to help premiumise the product.
Dr. Oetker
Dr. Oetker has launched its Ultimate Sprinkles range: Glamour & Sparkle (RRP £2.29) Midnight Magic (RRP £2.29) and Unicorn Confetti (RRP £2.29).
Hancocks
Hancocks has announced a new addition to its confectionery range, Pix Pop – a lollipop with a light projector.
Aryzta Food Solutions
Aryzta has launched a new Easter line, including: Otis Lemon & White Chocolate Flowerpot Muffin, Lemon Meringue Pie Donut and Lemon & Lime Donut.
Thatchers Cider
Thatchers is driving awareness of its Katy Cider with a new campaign which will be accompanied by vouchers and in-store sampling.
PepsiCo
The supplier has launched new limited edition Walkers flavours, alongside a campaign to thank the British public for their continued support.
FrieslandCampina
FrieslandCampina has launched a new limited edition Yazoo flavour: Choc Mint, which will be available from cash & carry and convenience from April.