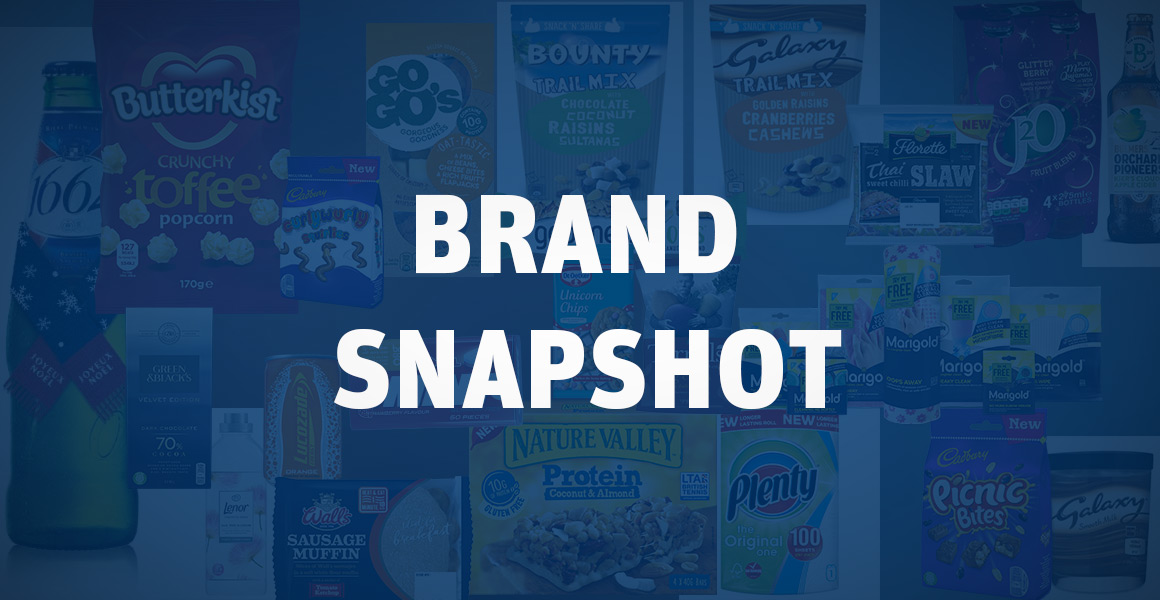 Accolade Wines
This summer, Accolade Wines' Echo Falls wine is partnering up with reality TV show Love Island 2018 by featuring the show's logo printed on every bottle.
Shaken Udder
Shaken Udder's new on-pack promotion offers shoppers the chance to win £1,000 with each purchase of a milkshake.
Edrington-Beam Suntory
Highland Park, by Edrington-Bean Suntory, has added The Light to its portfolio – a 17-year-old single malt Scotch whiksy with an RRP of £190.
AB InBev
AB InBev's new limited edition packaging for Stella Artois coincides with its partnership with the annual Wimbledon tennis championship.
Dexters
Dexters' new three-for-£1 range includes sweets such as Gummy Lines, Jelly Beans, Mallows, Licorice, Peach Rings and Sour Worms.
Adelie Foods
Adelie Foods' Urban Eat Coronation Chicken Sandwich is back this year from 19 April, in time for the Royal Wedding.
Burton's Biscuits
New Wagon Wheels Teacakes by Burton's Biscuits are an afternoon snack, and are available in outers of 14, comprising of eight teacakes per pack.
AB InBev
Budweiser is sponsoring the FIFA World Cup 2018 and has premiered its TV advertising campaign called 'Light Up the FIFA World Cup'.
Pladis
To celebrate Prince Harry's wedding to Meghan Markle, Pladis has added a Chocolate Fudge Brownie variant to its McVitie's portfolio.