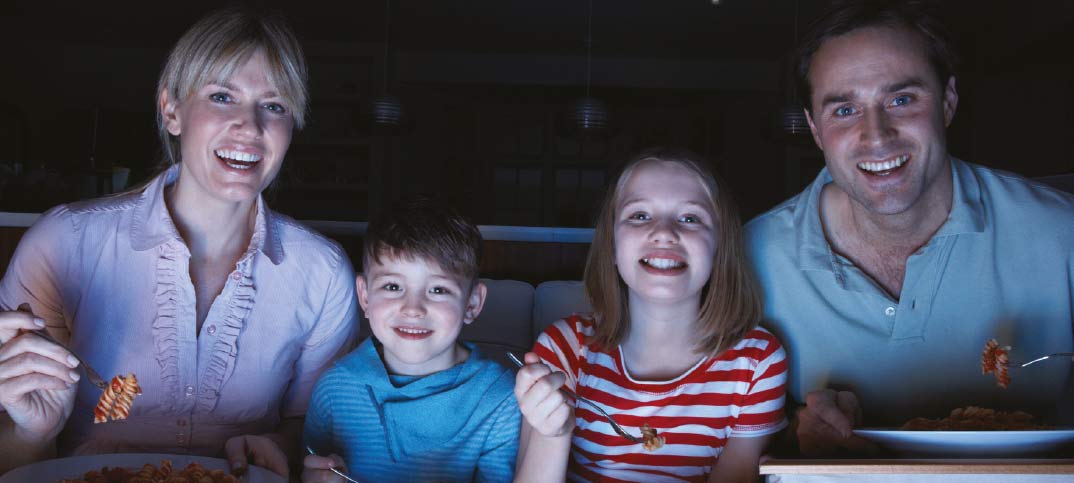 Manufacturers across the board are continuing to associate their products with "big nights in" through television programmes and, more recently, computer games and online media. Below is some of the most recent activity.
Alcohol
Carling – For the second year in a row, Carling has teamed up with Now TV – Sky's internet TV service – to give consumers a free Now TV Sky Sports Day Pass. The promotion will be available from mid-October through to December in all major supermarkets and convenience stores.
WKD – Is a broadcast sponsor of ITV2's second series of Plebs, which premiered on 22 September.
Confectionery
Snickers – Brand owner Mars Chocolate has rolled out the latest instalment in its Snickers "You're not you when you're hungry" campaign, this time starring Rowan Atkinson as Mr Bean. Ads will be running until the end of November.
Skittles – This Wrigley brand has teamed up with Xbox to offer consumers the chance to win Xbox prizes with every bag sold, and activity will run until the end of the year.
Frozen
McCain Wedges – McCain Foods is amplifying the association between McCain Wedges, movies and social events during Christmas and New Year by extending its long-term sponsorship of Film4 with the launch of a new online game. The game will be online for six weeks from 17 December to 23 January.