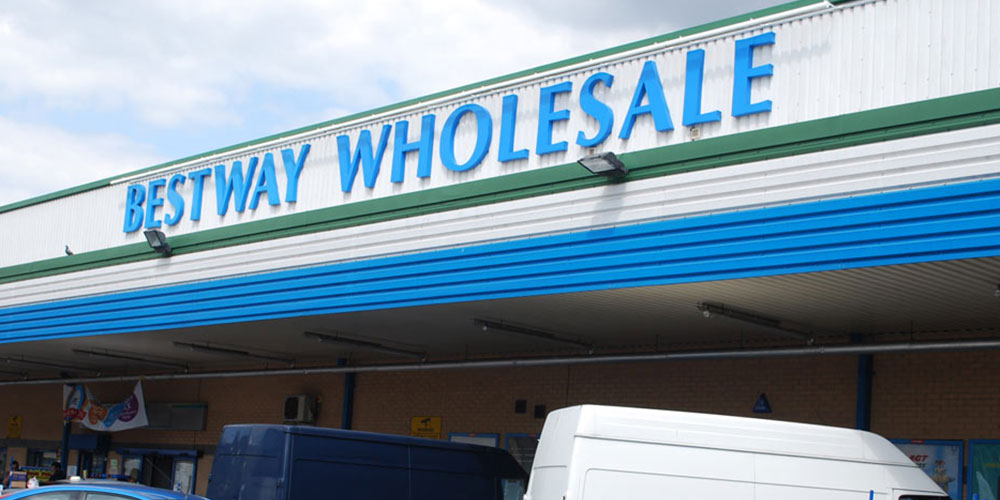 Bestway has become the latest major wholesaler to place a limit on the amount of alcohol retailers can order.
In a message to customers seen by betterRetailing, the firm said: "Due to current demand and poor supplier availability, we are temporarily implementing a limit of 10 cases on beer and cider products.
"Any online order received with quantities of more than 10 will be restricted accordingly."
Alcohol shortages have already impacted wholesalers such as Blakemore, Booker and Parfetts who had implemented caps on alcohol purchasing in recent months. Brewers such as Heineken had also sent letters to convenience wholesalers warning of alcohol shortages. The shortages have been attributed to increased demand, Brexit, the reopening of hospitality across the UK and an absence of delivery drivers.
Bestway has been approached for comment.