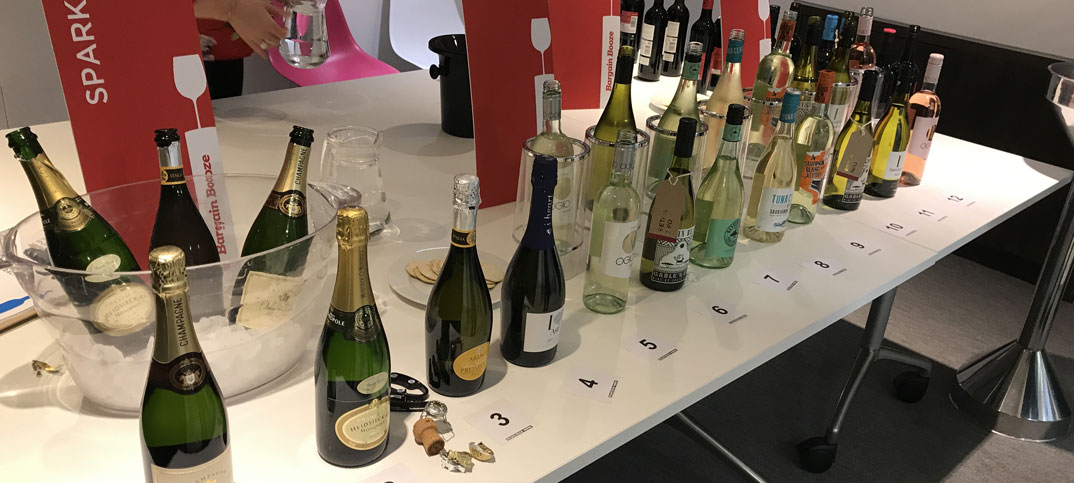 Bargain Booze retailers are set to benefit from a revamped wine range, which is currently rolling out to stores.
The fixture shake up will mean that wine is remerchandised by county of origin rather than grape variety. Most lines will now be double-faced, with the total number of lines being reduced.
More than 40 new varieties will be brought into the range by brands such as Tuna Club, Starve Dog Lane and Gables End.
The space dedicated to sparkling wines has been doubled and Champagne will now be merchandised in the chiller.
Sarah Richardson, Bargain Booze senior wine buyer, told Retail Express New Zealand and Sparkling wines were the two areas that the franchise would now focus on as they are currently the biggest growth areas.
"Previously our shoppers reached £7 and we were not giving them an opportunity to trade up," she added.
Bargain Booze is introducing ranges, such as I Heart Wines' new Regional Wines, to drive spend.
"I Heart Wines are one of Bargain Booze's biggest brands. These regional wines are designed to help shoppers continue to understand wine."
"Our customers buy based on what they are used to or what catches their eye. In supermarkets you find that wine aisles can often be a sea of white labels, this is something we have tried to avoid with this range," Richardson said.