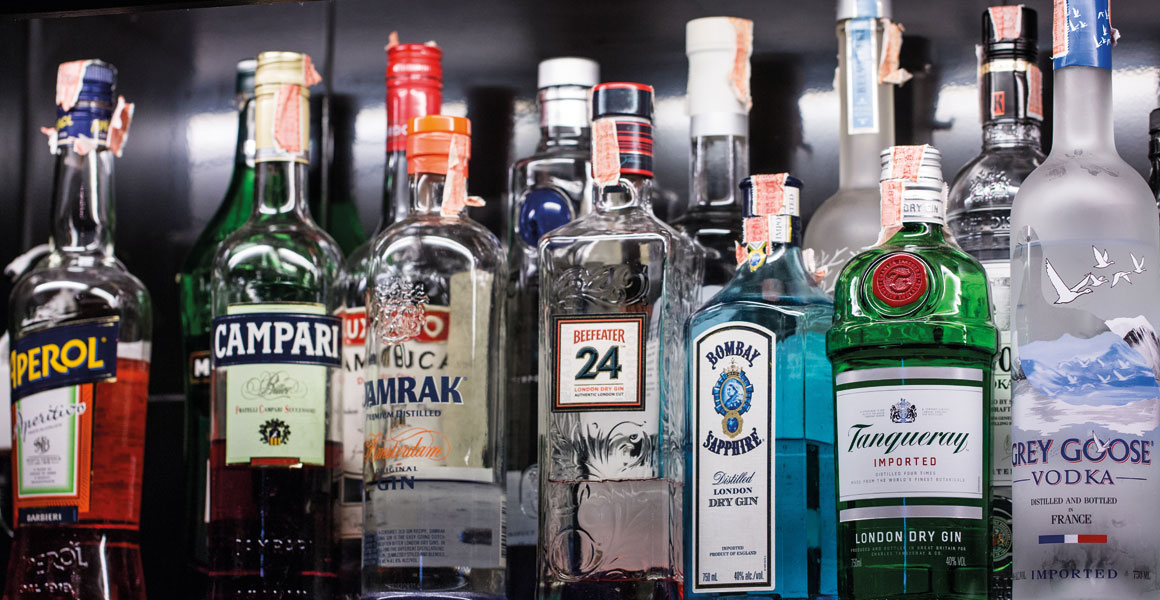 Industry experts have called the Alcohol Wholesaler Registration Scheme (AWRS) a success a year since its introduction, but warned more can be done to tackle illicit alcohol sold in urban areas.
HMRC introduced AWRS last April to tackle illicit alcohol imported into the UK. Wholesalers must register for a unique reference number, which proves to retailers they have purchased their alcohol legitimately. According to HMRC, 5,913 applications have been approved.
Steve Parfett, chairman of A.G Parfett & Sons, praised AWRS and claimed alcohol sales within his business had increased as a result, but declined to reveal specific numbers. He told RN: "AWRS has really helped reduce illicit alcohol being sold and we've seen this reflected in our alcohol sales, which have increased significantly."
Wholesale expert David Gilroy agreed with Mr Parfett, but argued more can still be done. He told RN: "AWRS has squeezed out a lot of illicit trading, but there's evidence of a lot of illicit trade still happening in cities such as London. These densely populated areas are harder to police."
Kay Patel, of Best-one Global Food and Wines in East London, agreed. "I've seen no difference because there are still a lot of illicit traders nearby. Some sell beers for 99p, which shows they've purchased stock which has avoided duty," he said.
The scheme was orginally conceived of by The Federation of Wholesaler Distributors. FWD chief executive James Bielby said: "AWRS had an immediate impact and helped sales return to legitimate wholesalers.
"There are still rogue wholesalers trying to push duty-evaded stock onto retailers, however, and it's the responsibility of retailers to be on their guard."
HMRC was unable to comment as RN went to print.
Read more about illicit alcohol sales here