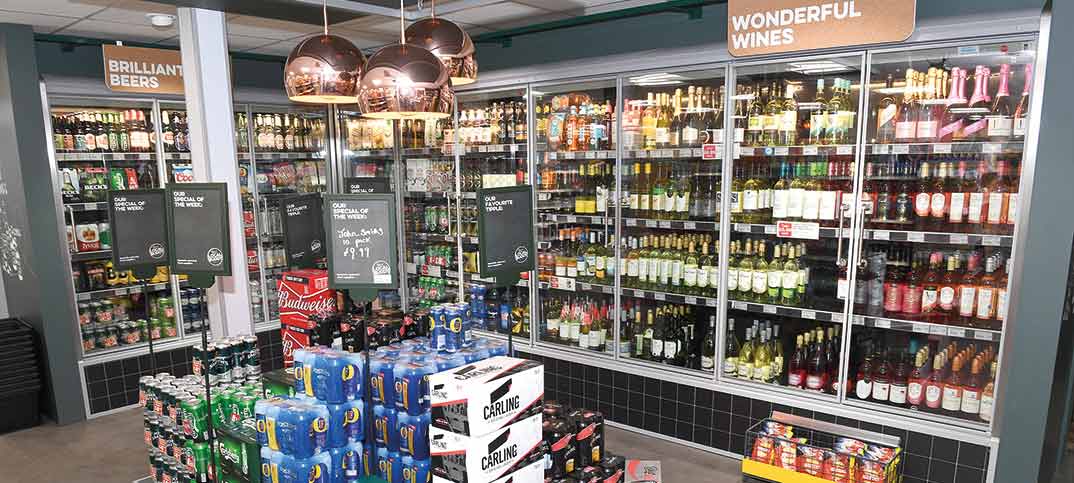 Scottish retailers have scoffed at government claims that alcohol sales in shops have fallen by 2.6% as a result of last year's ban on multi-buy promotions.
A report by NHS Scotland and Glasgow University released last week claimed the Alcohol Act was responsible for a 4% drop in wine sales and an 8.5% fall in pre-mixed drinks in stores in the country.
The act, which places restrictions on how alcohol can be displayed and promoted, was first introduced in Scotland in October 2011.
But Marco Sinforiani, of Sinforiani Brothers in Kilmarnock, said he was "not at all convinced" by the government statistics.
"Alcohol sales were already down and have been falling for the past few years in Scotland, regardless of the ban," said Mr Sinforiani.
"Before multi-buys were banned, shoppers would stock up on more bottles of wine and beer because they were on offer – but this wasn't to drink all at once, it was to spread out over the coming weeks.
"It's a recession, unemployment levels are very high in Scotland, and shoppers were already cutting back well before the ban was brought into place," he said.
Miles Beale, chief executive of the Wine and Spirit Trade Association, said the report failed to show any evidence of the impact of the ban on tackling alcohol misuse.
"The drop in sales of 2.6% attributed to the ban was described as statistically non-significant by researchers, and the report itself acknowledges there is no direct evidence linking multi-buy promotion to alcohol consumption in the off-trade," he said.