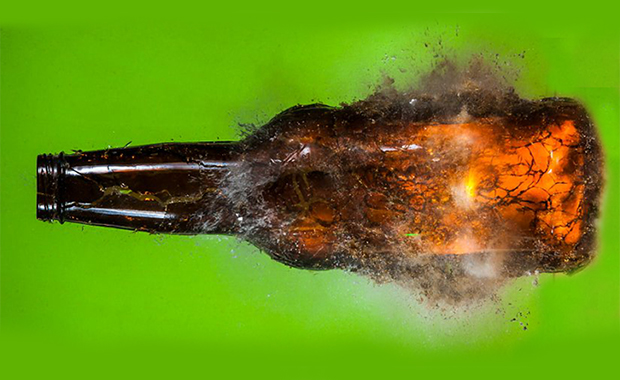 The Governments alcohol strategy has been under the microscope in recent weeks with politicians and doctors suggesting various ways to curb the UK's worst alcoholic excesses.
David Cameron has already made it clear minimum pricing per unit is on the agenda, which may actually help level the playing field between small shops and the multiples.
But some doctors have now proposed that beers, wines and spirits carry tobacco-style graphic health warnings, and a recent Health Select Committee probe looked at the idea of plain-packaging, as has been proposed for UK tobacco products, and the idea of reducing the advertising opportunities currently available to alcohol brands.
Nigel Pollard, head of UK external communications at Heineken, said this week: "While there is always room for improvement, alcohol is different to tobacco and we believe that the emphasis should be on providing good quality information rather than disproportionate shock tactics."
The packaging of age restricted products is a hot topic at the moment worldwide and is gathering momentum, with plain packaging for tobacco coming into law in December this year in Australia.
Tobacco and alcohol are different, but there is a strong mood among Westminster's policy wonks in favour of legislation. It's vital that the industry, including independent retailers, now holds Government to account and prevents decision makers from passing laws based on hunches rather than evidence.