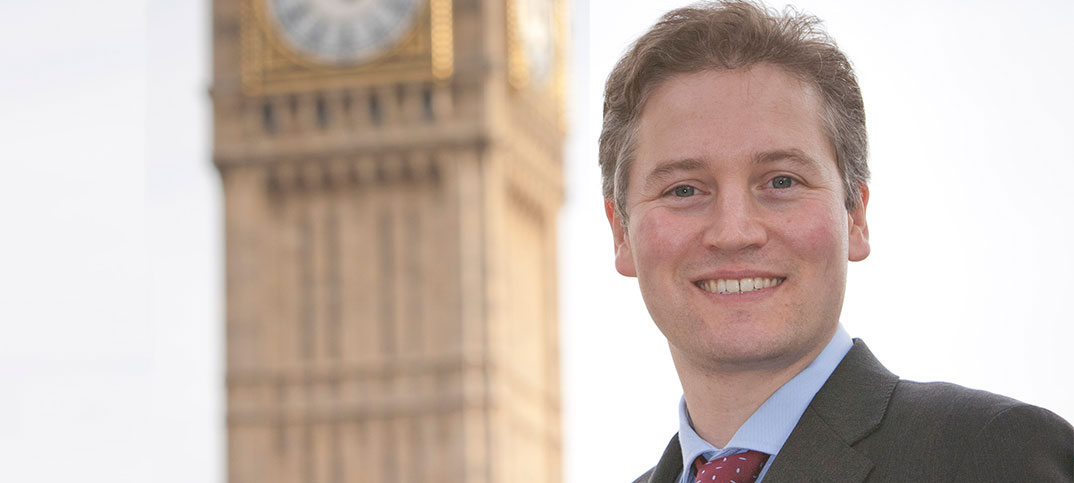 As some of you may have seen, James Lowman, Chief Executive of the ACS appeared on Channel 4's 10 O'Clock Live, a satirical current affairs programme, recently to discuss the recently tabled "responsibility deal" on alcohol.
The deal, which also covers physical activity and healthy eating, is entirely voluntary and has been developed with the support of leading drinks companies including Diageo and Heineken.
Mr. Lowman's appearance as a representative of the convenience channel was significant in its inference that c-stores have a major role to play in encouraging healthy lifestyles and responsible drinking. When grilled on the involvement of major suppliers, who according to host David Mitchell, surely just want people to keep drinking, Lowman made some excellent points on the necessity for buy-in from the industry for any plans to succeed.
In his excellent blog, which I'm sure many of you read already, Lowman explains that 'if we all sign up to the same direction of travel, then we're important players in the debate on how to get there, and at what speed. If we stand outside this, then we're hopelessly out of step with government policy and mainstream debate'.
How involved are you in the debate?
You can watch Lowman's appearance on the show here, about 35 minutes in.