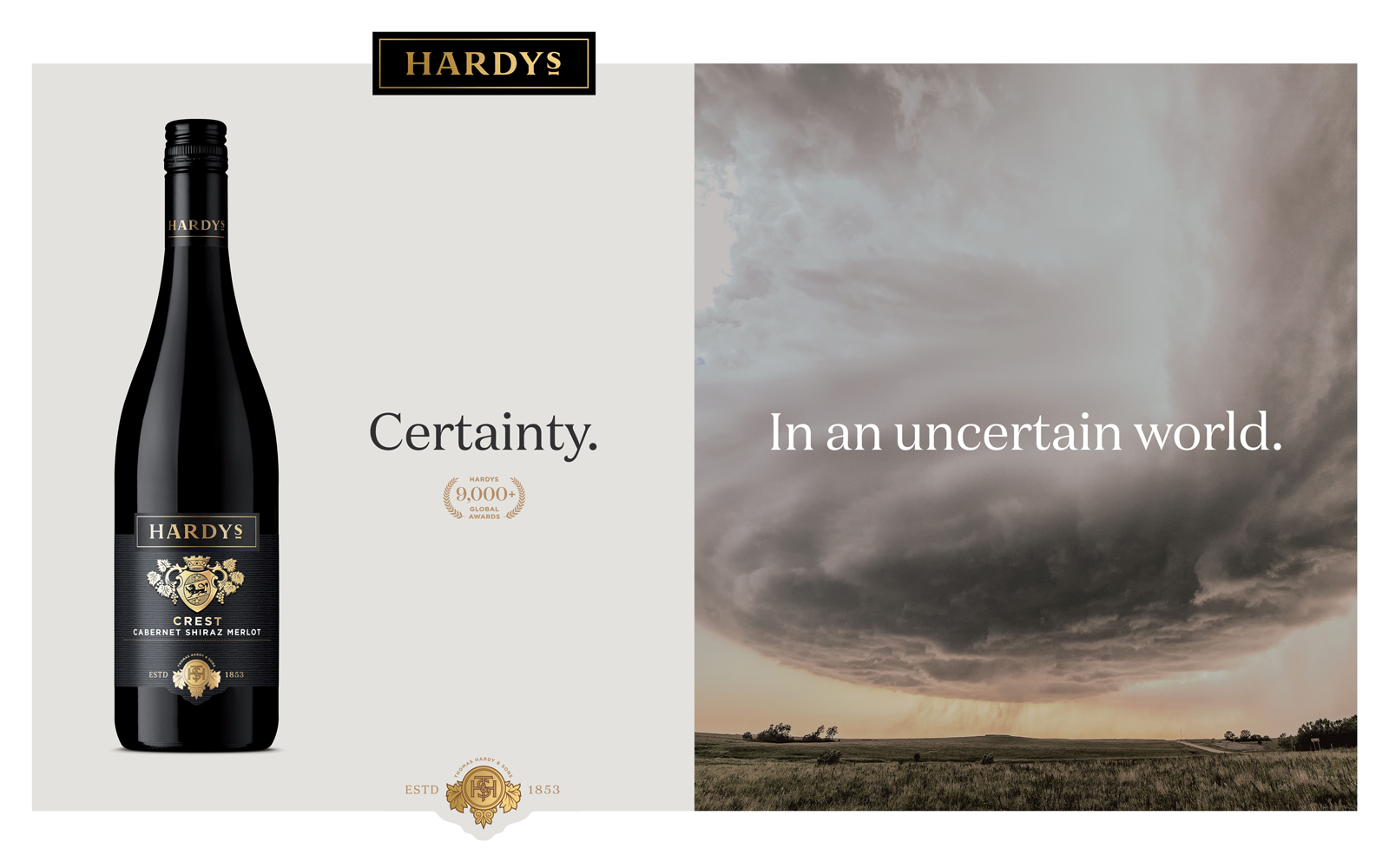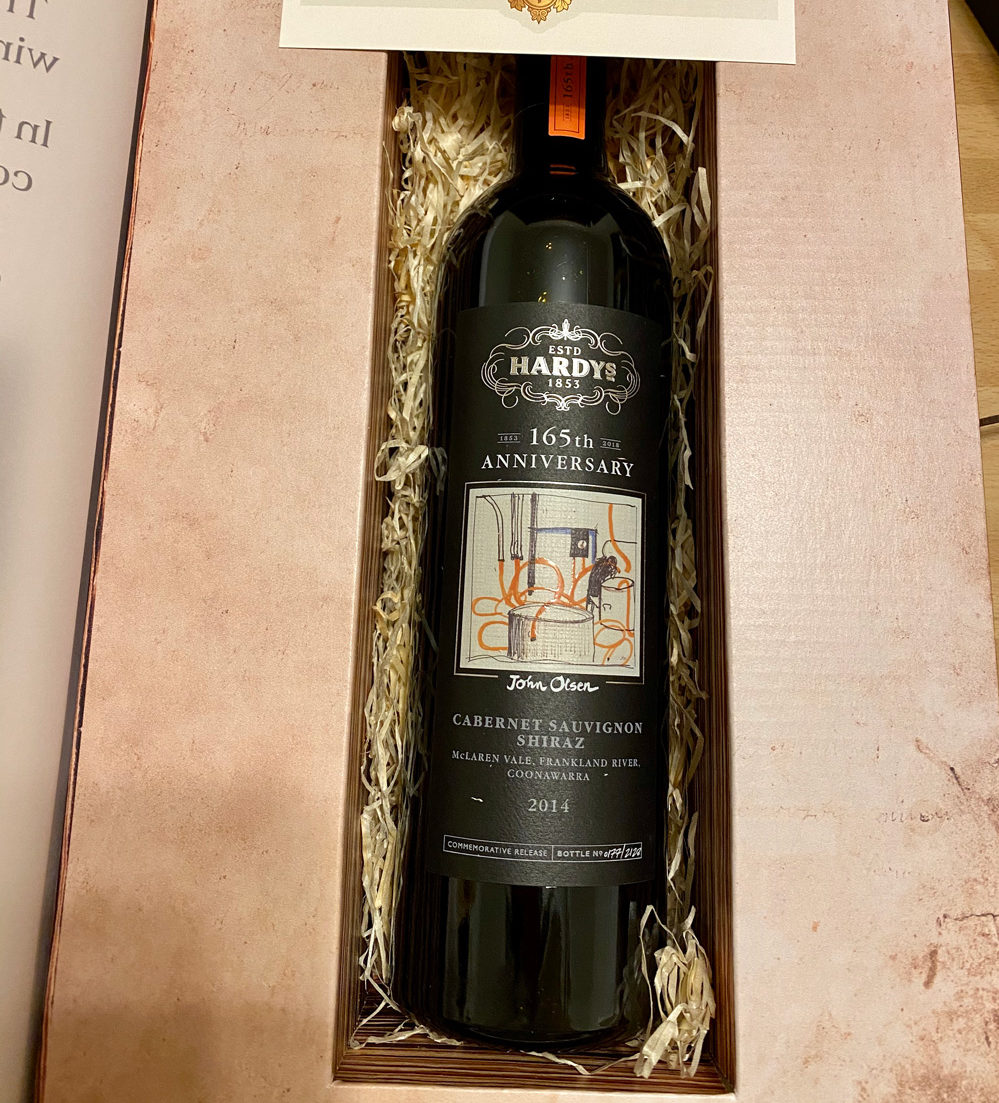 Accolade Wines is investing globally £5m behind its Hardys range, in its efforts to become a 'top 10 global brand by 2025'.
This, said the supplier, will be executed through a new packaging design across its good, better and best range, highlighted by a unified look, including a 100% money back guarantee' stamp that will be available in October and September. Its 'Icon' range will remain the same for now.
Ade McKeon, regional managing director for Europe at Accolade Wines, said Hardys has been the number one brand in the UK for 10 years, generating £115m more value in the category than the number two competitor brand.
In the UK, around 60 million bottles of Hardys are sold each year. "In the impulse channel, Hardys VR remains the biggest selling line," he explained.
To support the refresh, the 'Certainty in an uncertain world' campaign will span in-store activity, digital advertising and social media, with a £2m spend in the UK in the first six months.
Industry profile: Treasury Wine Estates' Kirstie McCosh on how to grow your wine sales