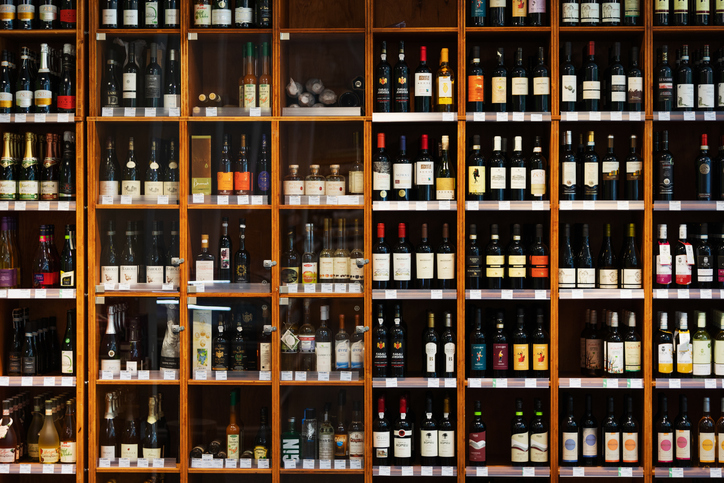 Accolade Advantage the new POS platform is designed to help independent retailers capitalise on impulse wine purchases, as well as provide category insights and updates on new lines.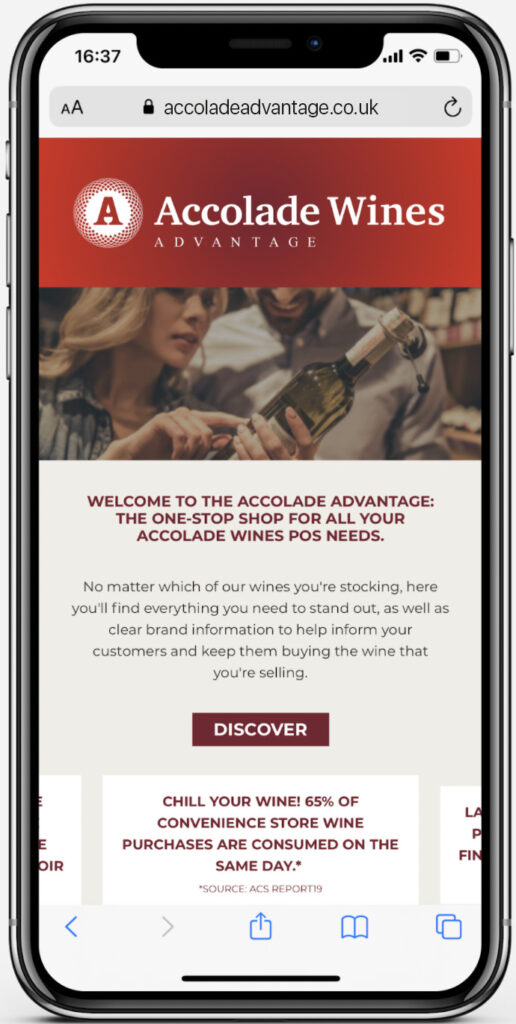 The platform will offer free POS to retailers, providing a fast and easy way for independent stores to drive visibility of wine at point or purchase, whilst also educating customers about wines that are available.
Wine is one of the highest impulse purchases, with only 13% of shoppers deciding beforehand about what wine to buy before entering the store, whilst 28% never intended to buy one.
Majestic Wine backer's acquisition of Morrisons to continue 'focus on wholesale'
Tom Smith, marketing director in Europe at Accolade Wines spoke about the opportunity for independent retailers regarding impulse wine purchases and how the POS system will increase the "likelihood of return visits and basket spend."
"There is a big opportunity for independent retailers to increase the chance of purchase in-store with eye-catching POS", he added.
According to Smith the platform will focus on the company's best-selling products in the convenience channel, with the potential to expand across the wider Accolade Wines portfolio and add further beneficial resources in the months ahead.
POS kits for Jam Shed, Echo Falls and Hardys VR will be available free of charge upon sign-up and will be shipped directly to the chosen store within 30 days of ordering. The packs will also include wobblers, posters and shelf tags.
Retailers can access the platform via; www.accoladeadvantage.co.uk