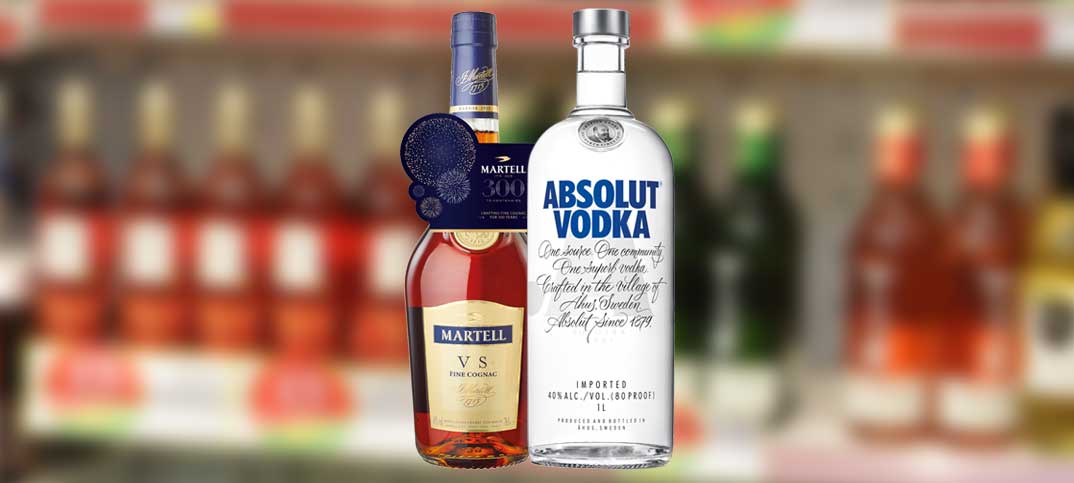 Retailers looking to grow seasonal alcohol sales should give extra weight to premium drinks and promote it on social media.
That was the advice from James Middleton, impulse channel director for Pernod Ricard, who said shopkeepers who want to boost their alcohol sales should use Twitter to shout about their range and offers, as well as tweet ideas for Christmas and cocktail suggestions.
"A third of convenience sales are in some way influenced by social media but only one in five retailers are geared up for it," he told Retail Express.
With cocktail-making also increasing in popularity, retailers should merchandise cocktail ingredients next to each other to help consumers. "Stocking Absolut Citron alongside cranberry juice and limes, or Havana Club alongside soda water, lime and mint work would quite well," he said.
The share of premium wine over the period increases from 39% to 47%, while premium spirits increase from 16% to 22% in impulse.