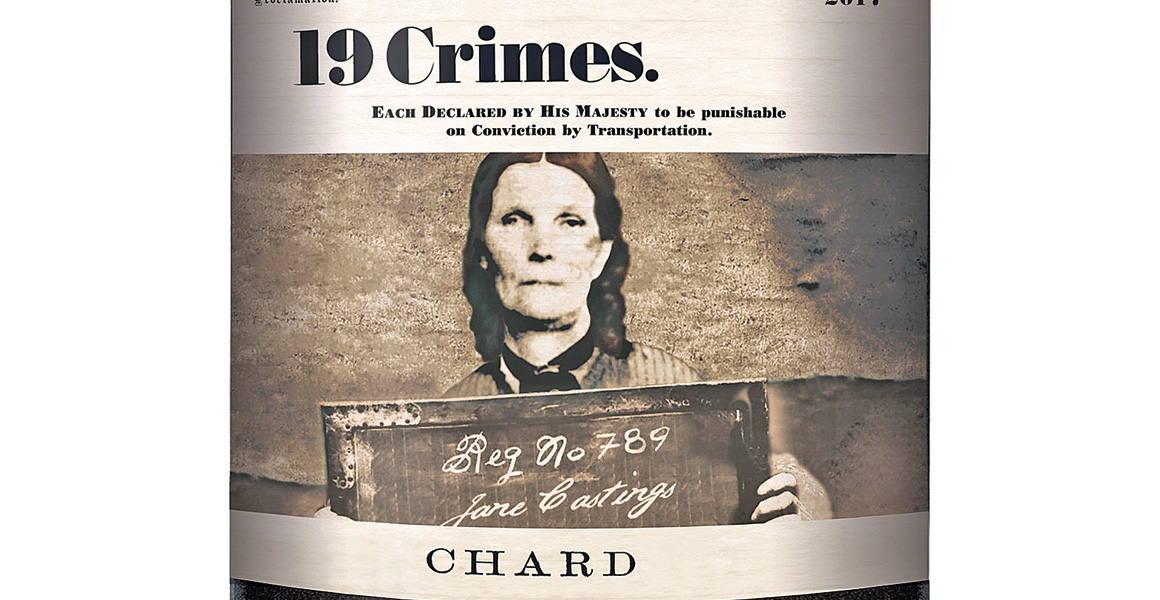 Retailers can further appeal to younger male wine drinkers as 19 Crimes launches two new varieties – The Uprising and Chard.
Chard Chardonnay has an RRP of £8.99 and marks the first white wine in the range. The Uprising contains Shiraz, Cabernet and Grenache grapes and has an RRP of £9.99.
Kirstie McCosh, Treasury Wine Estates marketing director, said: "It is great to be able to satisfy consumer demand for a white wine. With The Uprising, we are tapping into the growing consumer demand for barrel-aged wines."
The range takes its name from the 19 crimes that could result in British citizens being deported to Australia in the 18th and 19th centuries.