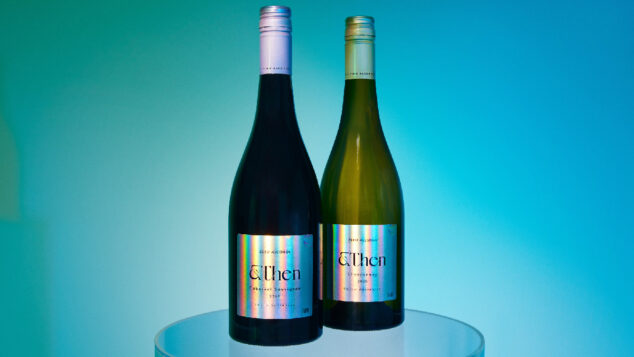 Accolade Wines is set to launch a new range of alcohol-free wine, &Then.
Made with grapes from South Australian cool climate vineyards and bottled with a new de-alcoholisation technology called Zero Tech X, &Then is launching in June in Cabernet Sauvignon and Chardonnay varieties. Both will be available in a 750ml bottle at an RRP of £8.
According to GlobalData, the still wine category is where the no- and low-alcohol sector is expected to grow by more than 20% between 2021 and 2025.
Accolade Wines to launch Hardys Zero non-alcoholic wine range
The use of Zero Tech X technology means more flavour and body is retained and less sugary additives are required. A 125ml glass of &Then contains 25 calories and 1.5g of sugar.
Tom Smith, marketing director for Europe at Accolade Wines, said: "&Then is launching at a time when health and wellness is on many shoppers' minds, with 54% of global consumers concerned about their physical and mental health and 46% actively trying to reduce their alcohol intake. Mid-millennials in particular are looking for stylish and contemporary zero-alcohol alternatives without compromising taste or enjoyment – which is another big step in wine being able to compete with other zero alcohol categories."
Read more product news