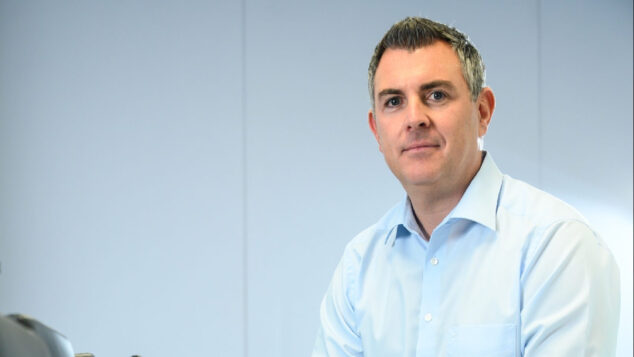 Boost Drinks is marking its 20th anniversary with a new campaign that will give retailers cash prizes as a way of saying thanks for helping the brand achieve year-on-year growth.
The Local Legends campaign will shortlist 20 independent retailers based on the impact they have had in their local communities. These retailers will then be judged later this year by a panel of judges selected by Boost.
The winners will be selected at a gala Platinum Party in-person dinner and awards ceremony in London in November. The winner of first prize will get £20,000 to invest in their business, while there are also prizes of £2,000 and £1,000 for the runner up and third place. There will also be further prizes awarded to the remaining 17 shortlisted retailers.
Boost Mango 59p PMP available now
"Our retail and wholesale partners have been superb in how they've served their communities in the last 15 months, but also with how they've supported us on our 20-year journey," said Adrian Hipkiss, marketing and international business director at Boost.
"It's to really invest back into their business, that could be anything from a vehicle, to a store makeover, to any systems or anything that they see fit to make a difference to their business."
The competition runs from July to October. Members of the panel include senior Boost stakeholders and Simon Birks, vice president of the NFRN. To enter, retailers can fill in an online application form explaining how they go the extra mile for their customers, and are encouraged to submit photos, testimonials, and other materials.
Shoppers can also nominate their local retailers, as well as providing testimonials to support a retailer's application.
Boost Drinks adds independent-exclusive Caramel Latte to ready-to-drink coffee range
Speaking at a virtual event to announce the new initiative, Boost founder and CEO Simon Gray (pictured) reiterated the brand's commitment to independent convenience retail, as it targets £50m in turnover this year.
"We need to make sure we have a sustainable business, and give all the focus we can to the independent retail market," he said. "They've been great supporters of what we do, we're absolutely delighted with their relationships with us and we'll be doing everything we can to maximise that."
Boost has also announced its Choose Now, Change Lives campaign, also as part of its 20th anniversary celebrations, which will invest a £20,000 fund in Great Britain and £10,000 in Northern Ireland in community organisations. There are three rounds of winners, with the first round coming to an end soon.