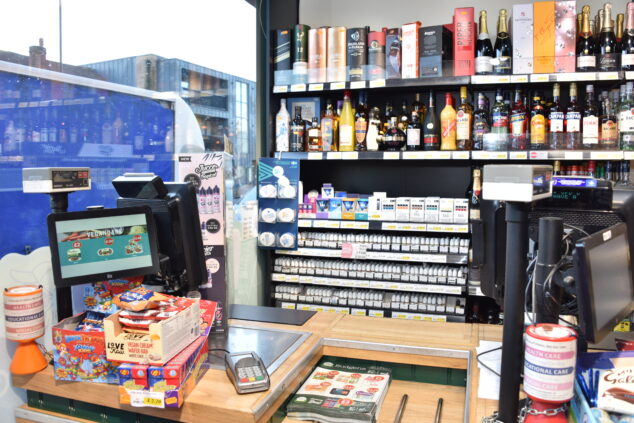 Age verification company 1account has launched a '1click' sign-up service for consumers buying vape products online.
The service is said to enable faster transaction times and higher customer conversions.
With the sign-up, any person previously verified on a website where 1account's tech is present can have their data attributes pulled into the retailer's website registration form. Because their details are pre-validated – and there is no need for interaction from the consumer – there is zero user input error.
How to be a responsible retailer
Research by the Baymard Institute estimates sales conversions can increase by more than 35% if a retailer is implementing the right checkout optimisation strategies. Its research also shows average cart abandonment is just under 70%, with more than a third (34%) abandoning a transaction due to having to register an account online.
The company said it currently provides age verification services to 40% of the "top vape retailers" in the UK, including, Cigarette Direct, Royal Flush Vape, Vapourcore, Vape Superstore, VPZ, E–Liquids UK, Not Blowing Smoke, Vape UK and E-liquids.com.
Juul Labs launches next-gen device with Juul2
Ben Keirle, chief executive officer at 1account, said: "People have always had a level of expectation when it comes to customer service. Traditionally, in physical real-world settings, the benchmark has been factors such as pricing, quality and how they are treated by the vendor.
"There are around three million vapers in the UK, 60% of who are buying their products online. Therefore, hyperfast age and identity verification is not only crucial to the industry's reputation as being a responsible one, but to the online customer experience and the bottom line."
Order your copy of Vape Retailer today, the leading vape magazine for the convenience sector. Click here for vape product news and category advice.