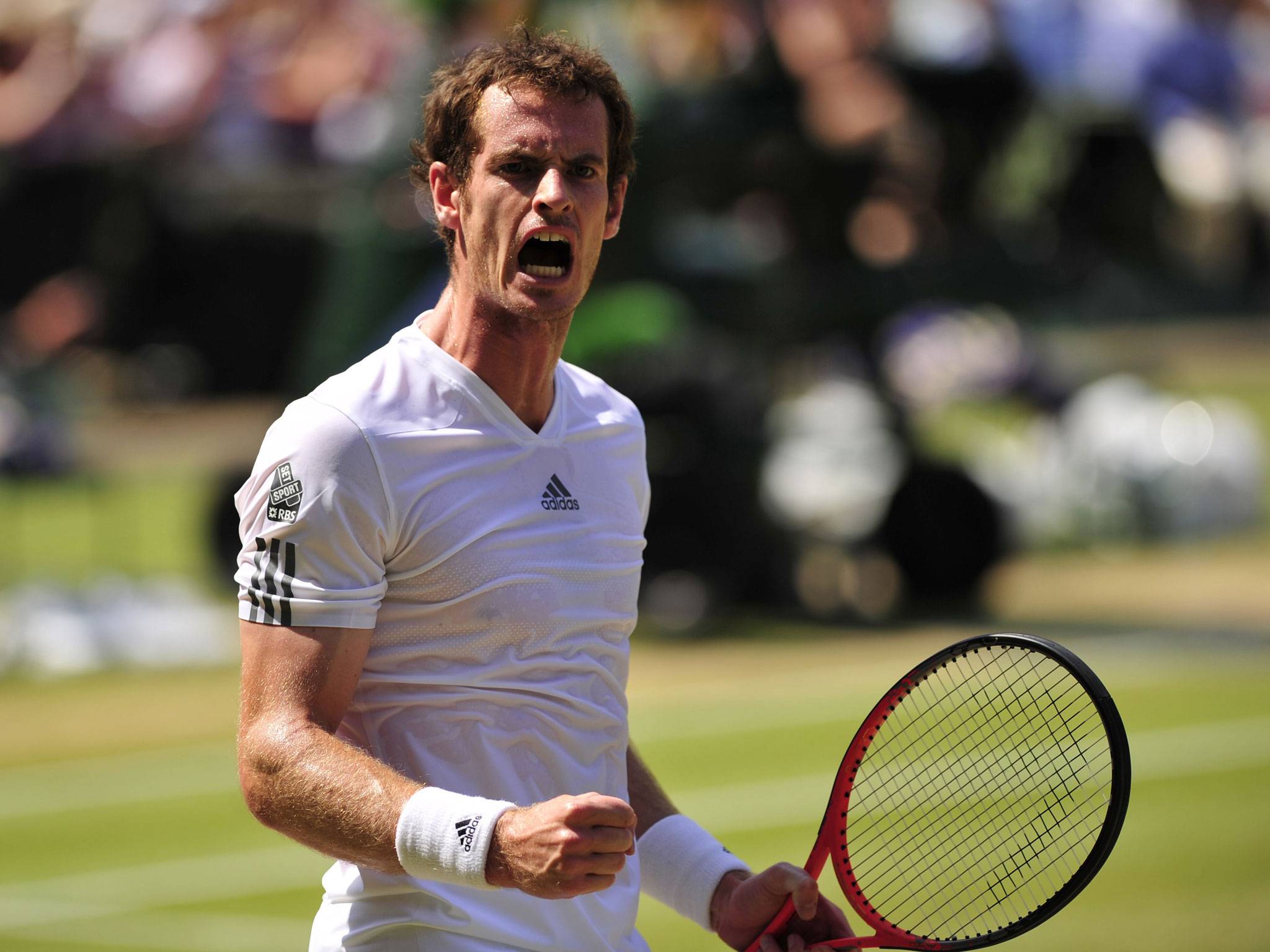 All my customers are smiling this week as they glory in the fact that Andy Murray is Wimbledon men's singles Champion. Congratulations to him, a brilliant victory.
Sunday was a fantastic trading day for us with our turnover jumping by nearly 50% from what we normally expect. Of course it was a hot day so we did well with cold drinks, ice cream, ice and our barbecue range, but the Andy Murray effect was a huge bonus.
In addition to this, yesterday's newspapers were in big demand with the fantastic photographs on all the front pages.  I am putting together some tennis themed promotions to run this week to make the most of the opportunity that Andy's big win has given us.
In business we have to see the opportunities as they come along and make the most of them. I will be revealing another opportunity I have seized hold of in my next post.