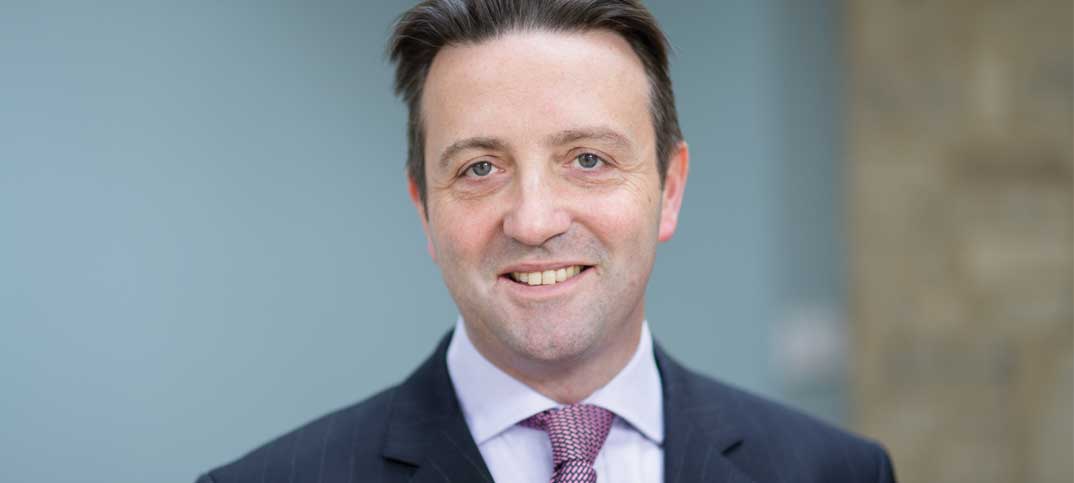 Specialist and fine food wholesaler Cotswold Fayre is the latest company to focus on chilled and fresh produce. Here boss Paul Hargreaves explains why now is the right time
This week the wholesaler I founded and manage, Cotswold Fayre, is moving into fresh and chilled delivery, beginning a trial in a small area including Berkshire, Surrey and a little bit of Sussex. If it's successful we'll roll it out nationwide.
This is where I see the growth in the market coming from and a lot of retailers I meet are increasing their chilled ranges while decreasing their ambient stock.
We're experimenting with a few different types of products during the trial. We've got a large range of pies, which is a really growing market. Other products include bean-based ready meals, soups, salamis, puddings and a lot more. We'll have a few cheeses as well, but there are already a lot of cheese wholesalers out there. We surveyed our customers before we did this and they gave us an idea of the range they wanted.
We're also increasingly going down the food to go route with the product range we offer, as retailers want us to provide products for lunches. We're also seeing customers having two breakfasts, picking up something quickly as they're leaving the house and then later having something with a cup of coffee. That's a big opportunity for retailers. Incidentally, another trend we're seeing is home baking and our chilled range includes ready-made cookie doughs which you can take home to bake.
To read a full interview with Paul Hargeaves pick up the 25 September issue of Retail Newsagent this week.