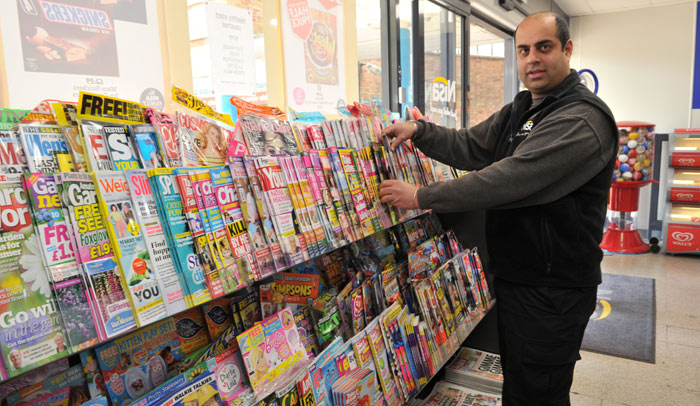 How much do the covermounts on children's magazines really matter? It turns out, a lot.
Before I go into more detail, I have to share a story I heard at the brand licensing expo held in London last week.
I went along to see the team from Redan Publishing (publisher of bestsellers Peppa Pig and Fun to Learn Friends) and met their chief executive Robert Sutherland.
He has decades of experience in the industry and prior to cofounding Redan in 1990, he was managing director of Marvel Comics in the UK.
It was while he was at Marvel that he one day had the idea: 'What would happen if we attached a free balloon to the front of a comic?'
The rest, as they say, was history.
Today, covermounts are one of the most important factors in selling a children's magazine or comic and publishers compete furiously to have the biggest, boldest and best toys on their titles.
Redan shared one example where an issue of primary girl's title Sparkle World came covermounted with a Magiki Puppy toy (a collectable from De Agostini that benefited from a major television campaign), resulting in a 72% sell-through on that print run – a significant uplift on previous issues.
I know covermounts can be a real struggle to display, particularly on fixtures that are short on space, but having them organised so children can clearly see them as they walk into your store gives you the best chance of making a sale.