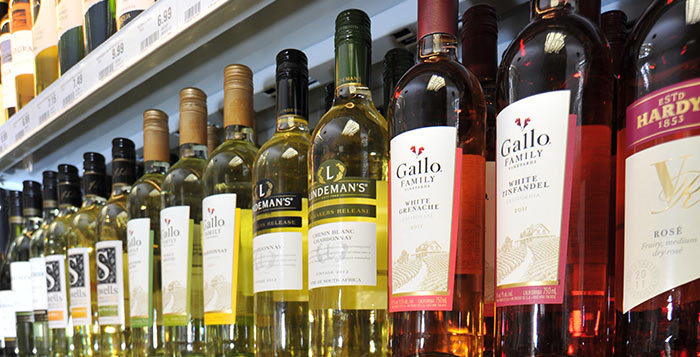 "I have no idea about wine. I can sell it up to a certain price bracket, but after that we are confused about what to do with it."
These are not the words of a novice shopkeeper. They are the words of an award-winning symbol group retailer in the north of England who began working in the trade 30 years ago. Why does one of the most disciplined and successful independent retailers in the UK lack the confidence to merchandise his wine?
There is a gigantic opportunity for convenience stores to grow profits by selling more premium wine. But something is going wrong.
It's not as if suppliers aren't investing. Retail Express works with leading suppliers to tell retailers about profit-driving launches such as Treasury Wine Estates' recent promotion on Matua specifically for the convenience channel.
And it's not as if the merchandising information isn't out there. Accolade Wines has a brilliant educational website called winningwithwine.com, which offers a host of information about the category. So what's the problem?
The retailer I mentioned above, who confessed his ignorance to me this week, stocks the UK's leading wine brands. But for advice on how to sell it he always turns to another retailer, because he's never had a visit from a wine rep. That face-to-face interaction, those practical examples of what works in other shops, is what he values most.
Clearly it's impossible for suppliers to send reps to every store in the UK. So what is needed is a more joined up approach. We must work together – supplier, trade press and retailer, to ensure the knowledge of how to sell wine reaches the people it needs to.
There is a £200m opportunity for retailers who can sell more wine in the £6-£8 price bracket. But that opportunity will remain untapped unless we can find a way to get the information over in a way that is practical, effective and easy to implement.