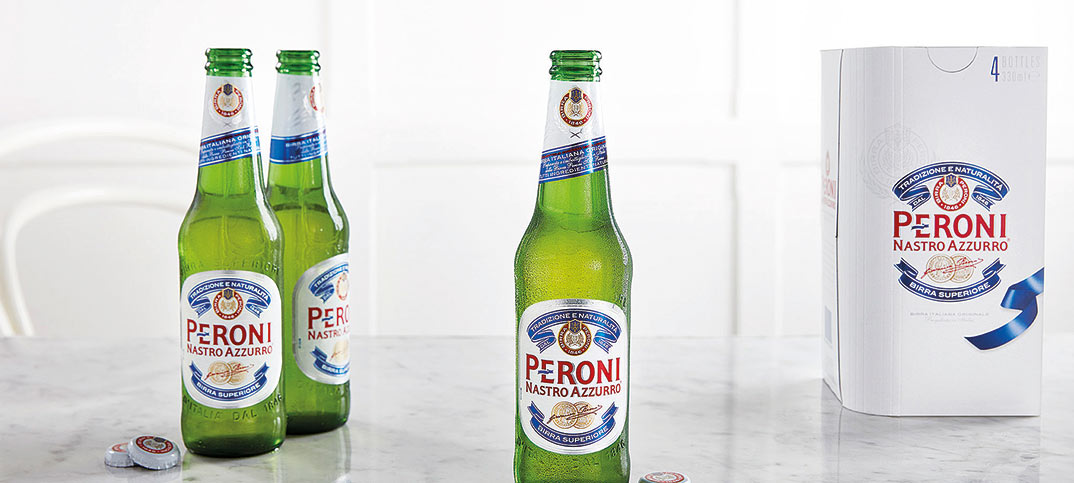 We spoke to Gary Haigh, Miller Brands managing director, to find out what makes a beer brand truly Super Premium.
Miller Brands UK says that consumers want higher-quality ingredients, authenticity, and provenance when looking at what to buy, and its Super Premium beer portfolio will ultimately drive profitability for convenience retailers.
What do we mean by world and super premium beers?
'World beer' is an industry term that has traditionally been used to describe the higher-end beers in the category, typically imported from the continent and beyond.
However, the market has changed with the emergence of UK craft beer and continental flavoured lagers. A premium price is happily paid for these products as long as they taste great, have authentic heritage and genuine provenance. Brands such as St Stefanus, Leffe, Meantime, Pilsner Urquell and Peroni Nastro Azzurro are examples of genuine imports of superior quality and taste.
What range of super premium drinks should retailers stock?
The beer and cider fixture in retail outlets has become increasingly busy, causing space challenges as well as confusion for consumers looking for a great-tasting imported beer. With the increased interest in different styles of beer, it is important to offer choice, and make space for a range of brands and types of beer to cater for a variety of occasions, tastes and prices. It is also a benefit if retailers have some knowledge about their brands so they can inspire consumers and drive value into their shopping basket.
Will customers pay more for super premium beer?
Yes, absolutely. The super premium beer category is growing 17% in value (total trade) versus growth of 13% the year before, demonstrating the consumer movement towards higher-quality products.
Brought to you by