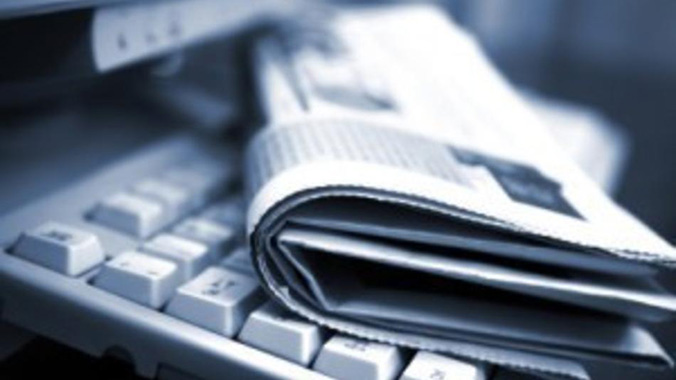 As Retail Newsagent enters its 124th year, the future of newspaper sales appears to be under a cloud. News Corp is splitting its profitable TV and film business from the publishing arm, rumours are circulating that the Guardian is going digital-only, the local press has consolidated, and problems with retailers' deliveries persist.
What is a retailer to think? You may think it is time to get out. However, the answer is not so clear.
Analysis from the 8 December issue of The Economist shows that the number of American newspapers charging for online content doubled last year, causing circulation revenues to stabilise.
Paywalls are no longer the domain of information-rich titles like the Financial Times and Wall Street Journal. A quarter of US newspapers are now tired of giving away content for free.
This has been driven by a by a number of factors: Paywall technology has got better and cheaper; the popularity of tablet and mobile devices has made paid digital subscriptions more attractive; and a more flexible system of pay 'meters' allow users to access a certain amount of content before being charged.
But the article warns that British publishers are slower to innovate and more cautious about charging for online access than their American peers.
While it is not clear how much extra circulation revenue is coming from cover price increases versus new sales, the article demonstrates that attitudes are changing and a significant barrier to buying a newspaper is being removed.
If the amount of free information on the internet decreases, could it cause print and paper to bounce back? RN will be following this trend closely for you next year.