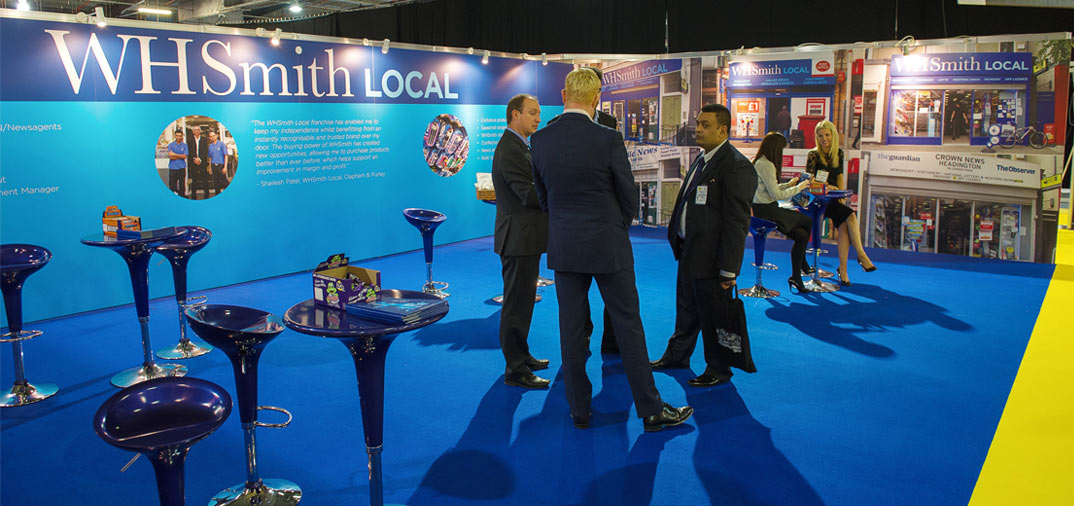 One of the more intriguing stands at last week's Independent Retail Show belonged to WHSmith Local. The newly assembled team heading up the high street newsagent's independent franchise arm was in Manchester to showcase its five pilot stores and test the proposition on retailers.
One senior industry figure told me he couldn't see where WHSmith Local, which majors on declining categories like news, magazines, stationery, books and greetings cards and sidesteps growing and profitable ones like food to go, fits into the market.
This got me thinking, and there are a few factors that haven't been taken into account. Lots of retailers love selling newspapers and magazines. While many don't make money from the category, industry figures show the best independents outperform the multiples and show very healthy returns.
A couple of retailers I spoke to at the show said they wouldn't join a symbol group because they had no interest in convenience. There are many others like them who might want to partner with a company with a model that suits their business and supports their growth.
And with the ambitious expansion plans of the multiple and established fascia groups, 'CTN plus' seems an ever more relevant offer for those looking to provide a point of difference on the high street and compete with the infrastructure and support of a national chain.
While the WHSmith Local team is testing formulas and models, discussions at the show were around an upfront fee and then a percentage of sales. But on their stand, the smile on the face of Shailesh Patel, who runs the Clapham test store, suggests the deal is great for his business.