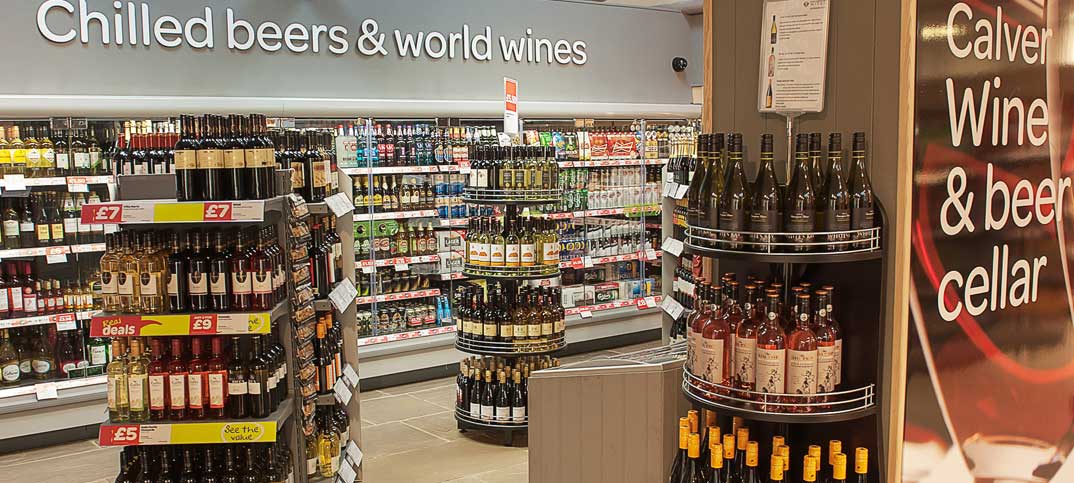 How do you talk to your customers? How do you answer them when they ask what you sell? Do you know what they like? Do you guide them? How do you take your relationship beyond 'Hi, how are you?'.
A colleague of mine had a great conversation with an alcohol wholesaler this week. Their big focuses, he told my colleague, are on cask beer and wine. Cask beer as the pubs getting this right are "the good pubs", and wine because there are "bigger profits there". I admired how forthright he was about his business. He knows what customers he wants, and he knows what's right for his business.
The most striking subject that they spoke about though, was knowledge.
"The average knowledge of most of the punters is far higher than it was 10 years ago," he said.
This ties in with what wine suppliers have been telling us. Consumers are more and more savvy about what they're buying. They know what they want – and they're far more confident about asking questions.
It was the next line I really liked.
"Ten years ago it would be 'red, white or rosé'. Now, it's Merlot, or Cabernet Sauvignon. Whether it's correct or not is another matter. They are at the stage where they are saying things, and we have to respond to that and give them what they want."
This point is absolutely crucial. You have to your customers growth in knowledge. More and more often, consumers are taking snippets of information they have gathered from trips abroad, from restaurant menus or online, and bringing it to your store.
True wine experts are few and far between, but more often consumers are able to identify two or three favourites, or a country whose produce they like, and looking for that here.
If you see a customer browsing the wine aisles, ask them what they're looking for. Learn about what you sell, and be prepared to talk about countries and ranges. But most importantly, listen to what they say.
Because understanding what they are after could be the key to those "bigger profits".
Learn more about growing your wine sales in our retail toolkit.