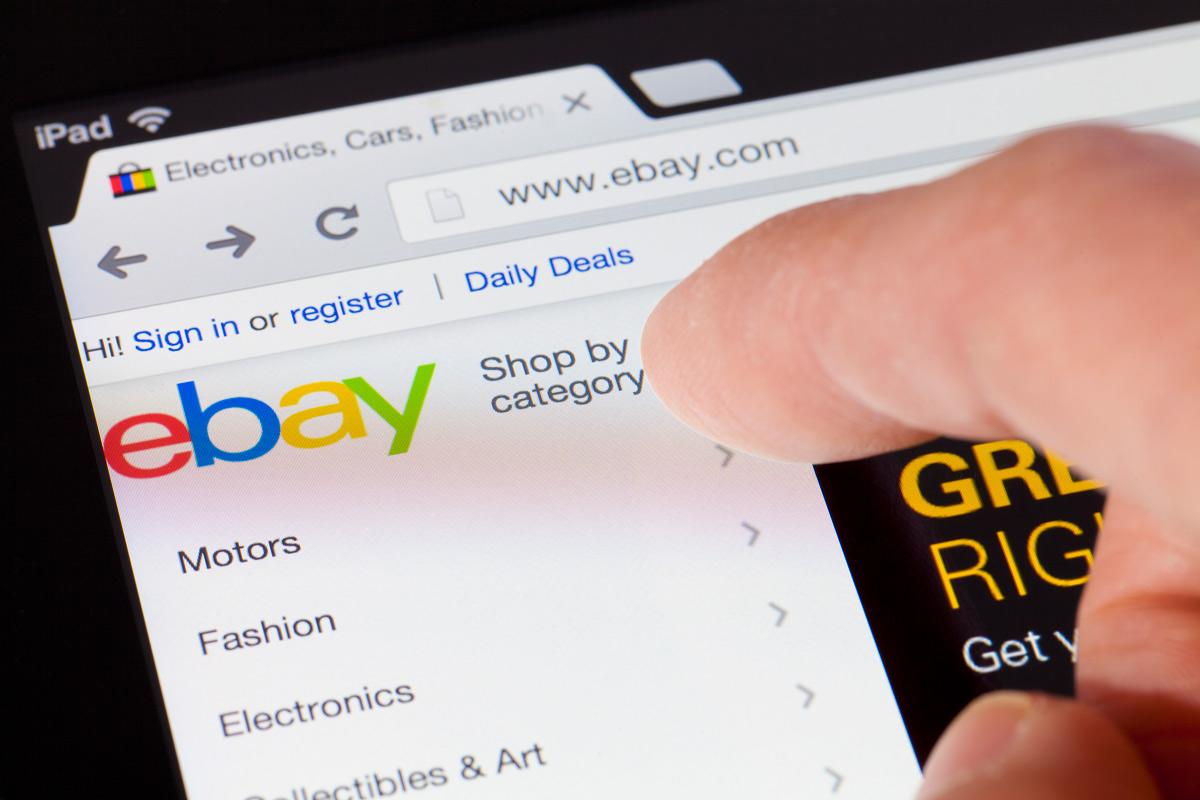 Retailers have welcomed PayPoint's decision to partner with eBay to boost its parcel collection, provided restrictions are not imposed on the number of carriers they can work with.  
Ray Monelle, of Everyday Orchard News in Western-super-Mare, said consolidation could help retailers attract more customers in a growing market.
"I've seen growth in my parcel service, so this could benefit me. However, my concern is whether PayPoint will restrict us to work with just one parcel carrier. In some rural areas, retailers need to work with lots of agents to cater to customers," he said.
However, a PayPoint spokesperson confirmed nothing has changed in terms of who retailers can work with. "We believe the deal will generate a lot of parcel volume to our network, so this is a brand-new revenue stream for retailers. Also, we think eBayers will be a different group to the current Collect+ users, so it's good news for retailers and good news for their customers," they said.
Read more: PayPoint partners with eBay to offset plummet in parcel volumes