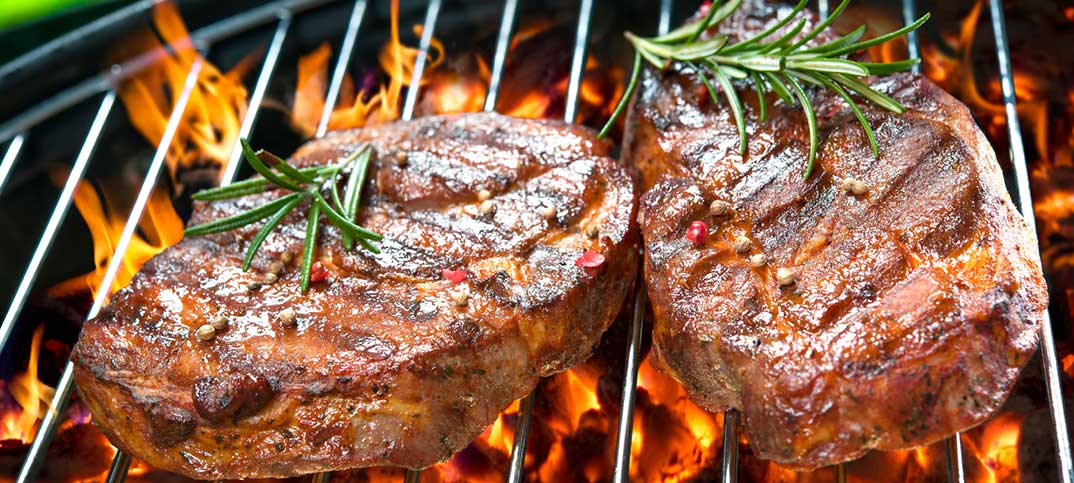 A new report suggests a 'meat tax' may be the next levy to put pressure on shopkeepers – but stores can future-proof sales by sourcing locally and refining their meat offer, retailers told RN.
A new paper by researchers Farm Animal Investment Risk and Return (FAIRR) says there is "compelling" evidence meat will be taxed over the next decade.
The report cites global calls to cut farming carbon dioxide emissions and the health costs of meat over-consumption as reasons for a so-called 'sin tax'– similar to the alcohol and tobacco taxes already in place in the UK, and the forthcoming sugar tax.
Eddie Poole, of Poole's Supervalu in Dromore, Northern Ireland said: "I anticipate our in-store butchery to only grow. Customers are very passionate about local meat in Northern Ireland. We'll stay competitive by stocking local products."
Mo Razzaq, of Family Shopper, Blantyre said: "I'd be very surprised if people were to be in favour of a tax – low-income families could suffer. With the rise in food and alcohol taxes, retailers will need to have the exact range and value customers are asking for."