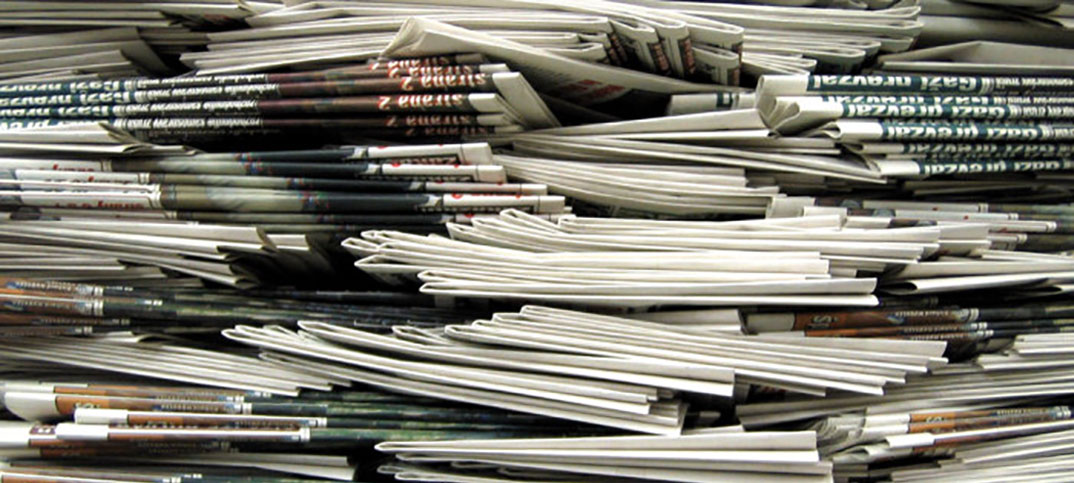 News UK's independents sales manager Greg Deacon tells RN how working with independents compares to working with multiples
"There's a lot of similarities, especially when it comes to space in store and competing with other categories.
"Whether you're talking to Tesco or to an independent retailer, they only have so much space in store and they're really trying to maximise their profitability from that space.
"It's hard, because news is a category that's in decline and yet we're trying to say 'we want to grow sales' and 'we want to do these things with you, over and above other things in your store'.
"The primary thing that has changed for me is I no longer visit a head office, instead I'm going into a retailer's shop, which I prefer.
"You're seeing what is happening live and you can have an honest conversation with that retailer about his business.
"Those who get it will make a decision there and then and act upon it.
"Hence why we have now installed about 4,000 main category fixtures into independent stores. That's a big investment, but they've understood our message and they've acted on it.
"That's a lot more difficult with Tesco. The Tesco 'news cube' actually took 18 months for them to trial, agree to, and roll out.
"One problem with independents is that they are all individual. You can set things up with Tesco that are rolled out nationally, but with independents, there's a lot more to consider.
"You've got to think, I can do this in Devon, but would it work for this retailer in Scotland?
"It is, however, a lot easier with an independent retailer to leverage the fact that they are the hub of their communities and they know their customers better than anyone else.
"Tesco can't really do that, and I think that is a key difference."