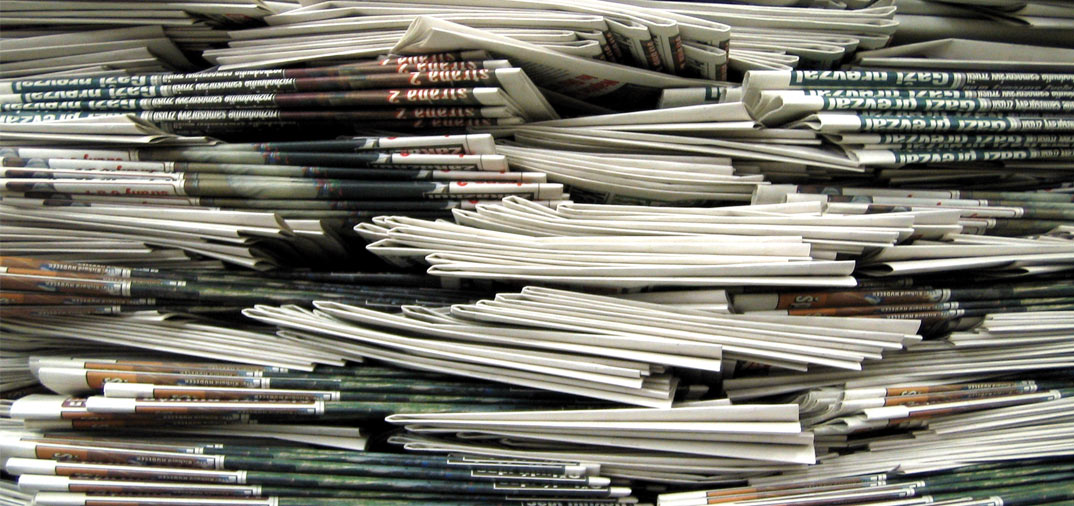 Every piece of content we publish in RN is designed to inspire and engage readers. A letter, phone call or feedback to a story shows we've got your attention. One recent story has generated more than 50 calls in the last fortnight.
Last week I attended a number of industry events where I met dozens of readers, publishers, wholesalers and senior industry figures, and there's one question on everyone's lips – Tick, Tock – Where's My Stock?
You only have to look at the map on page 17 to see that we're currently experiencing an epidemic of poor service, with retailers all over the UK sitting in shops with no papers to sell.
Publishers we've spoken to have held their hands up and admitted things are not good enough. But there are only so many times traffic and technology can be blamed. It's even rumoured that a publisher called an emergency meeting of its top circulation executives to discuss how to stamp out late deliveries.
My feeling is this is greater than a circulation issue. The figures need to be put in front of newspaper finance directors and boards, to prove that late deliveries are jeopardising revenues, hastening circulation declines and destroying the efforts to grow HND sales.
It is a known fact that there are far fewer HND retailers than 10 years ago and a commonly held belief that the number of retailers actually making money from the category continues to decline.
The harder the industry makes it to sell newspapers, the greater the chance of retailers walking away from the category altogether. Someone's got to take responsibility and they need to do it now before the damage done is irreparable.