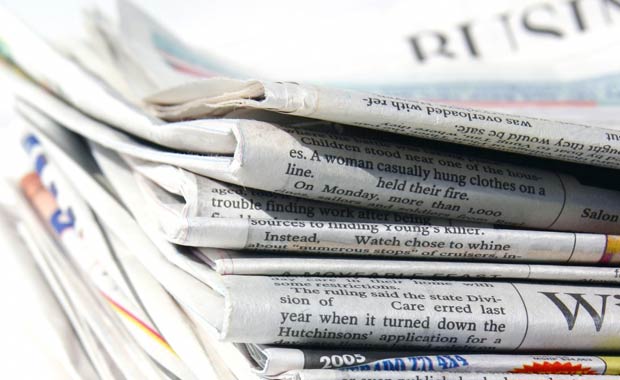 It's wise to approach the slew of new year predictions with a degree of caution.
How many times have we heard about the death of print? That elusive 'digital tipping point' hasn't occurred yet, although undoubtedly there's a rise in digital consumption.
However, last year saw some notable industry trends. Regionally, a seismic change took place as Trinity Mirror completed a take over of Local World to become the largest regional newspaper publisher.
What that means for retailers is yet to be seen, but there will be a news presence in most of the UK's major cities. And, analysts predict that this consolidation won't stop there, with a tie-up between Johnston Press and Newsquest highly anticipated.
One interesting analysis is by industry expert Colin Morrison who suggests that newspapers may adopt the model of publishing less frequently, but with different coverage – mirroring the magazine-style content of the weekend supplements. He cites the FT as a prime example, whose £3 weekend edition sells almost twice as many copies as its weekly £2.50 edition.
It may be why there are, as yet, unconfirmed rumours, that Trinity is set to launch a rival to the Independent's 40p i. Customers are no longer willing to pay a premium price for daily news. However, they will for columns, analysis and traditional magazine content.
Whatever occurs, retailers need to know that market innovation doesn't signal a reduction in terms. At the end of the day, they are a vital element of the supply chain that publishers can't ignore.