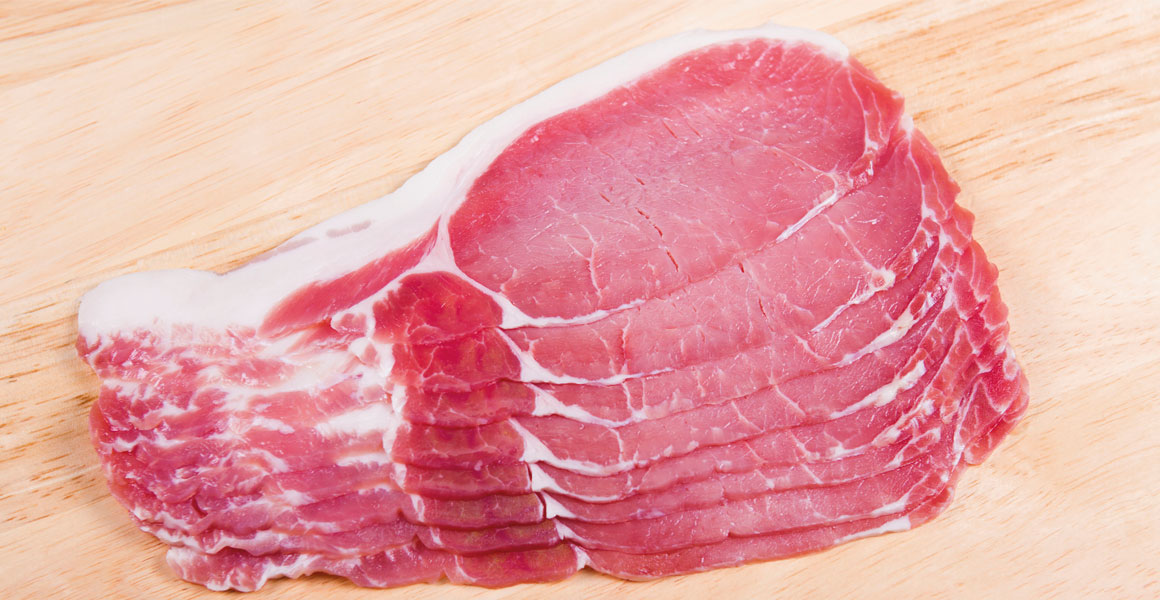 Martin Mulligan, Mulligan's Londis, Athlone, County Westmeath
Product: Waldron Meats – Bacon
Price: €2.50 (£2.19) for 500g
Where did you discover it?
I've known Michael Waldron as long as he's been in business and his farm is only eight miles from my shop. He's always supplied what I want, when I want it, and is only ever a phone call away. That kind of reliability, along with a quality product, is what I want from a local supplier. Michael also gives us sale or return on everything we get from him. Not that much is ever returned, because Michael's meat always sells.
Who buys it?
Waldron Meats are very well established in this area, so the bacon is popular with customers of all ages and backgrounds. It's sold all over Ireland and has won several prestigious awards, yet it's still reasonably priced at €2.50 in my shop for 500g.
Why is it so successful?
The freshness of the meat is what makes it a hit with customers, and the excellent service from the business makes it popular with retailers. You can tell their pork is made in excellent conditions, with great care and attention going into producing distinctive flavours. In addition to the bacon, the sausages, gammon steaks and puddings are excellent.