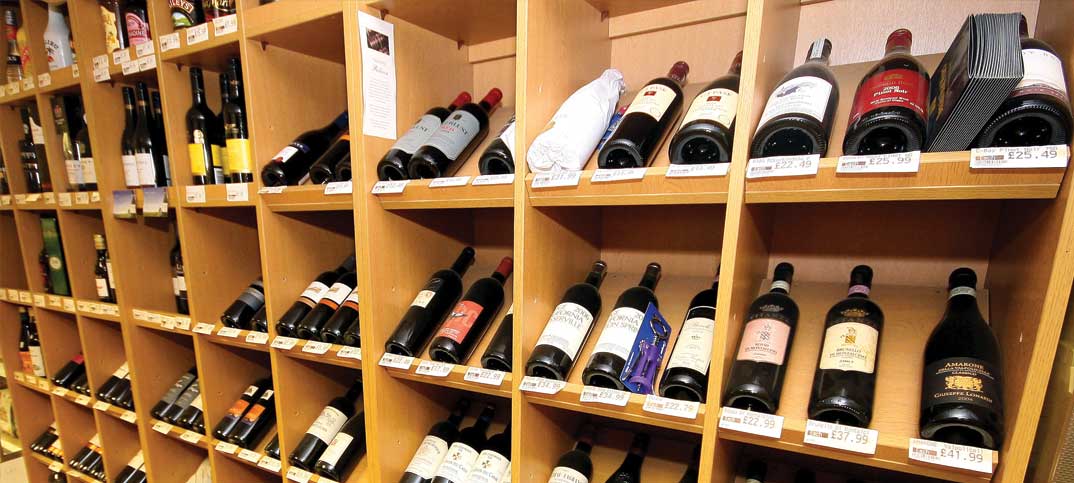 Walk over to your alcohol section and take a look at your wine range. How varied is it? And I don't just mean have you got your pinots, sauvignon blancs and merlots. How much choice do you offer on price?
In a meeting with Treasury Wine Estates last week, Shaun Heyes, head of customer marketing, said the common stumbling ground for so many independent convenience stores is price.
They're being fooled into thinking that low–priced wine – bottles at £5 and under – should make up the bulk of their range. "I walk into some stores and they have 10 different chardonnays all at £5," he said. What all these retailers should have, he added, is a balanced range, one that reflects all customer needs.
You will no doubt have considered or applied a 'good, better, best' approach to other categories in your store, and wine should be no different. Value wines are great, but there's a massive opportunity for premium wine in convenience – as long as you have it on your shelves and in your chiller.
By over-stocking cheaper wines, retailers are stripping value out of the market.   
Premium wine is an area that multiples have begun to get right. Historically, grocery accounts have over-indexed on value wine, but recently they started overhauling their ranges, and they're starting to reap the benefits. People are buying premium wine and they're tending to head to supermarkets to do it.
A recent trial in Dean Holborn's convenience store in Surrey involved him introducing a broader range of premium wine, as well as adding more PoS to help customers navigate the category. It's early days, but sales are up and customers are choosing his shop over a nearby Waitrose.
As an independent retailer you have the ability to instantly make changes to your wine offer and capitalise on this opportunity. Don't be obsessed with the £5 price point – and you won't lose premium-seeking shoppers to your nearest supermarket.