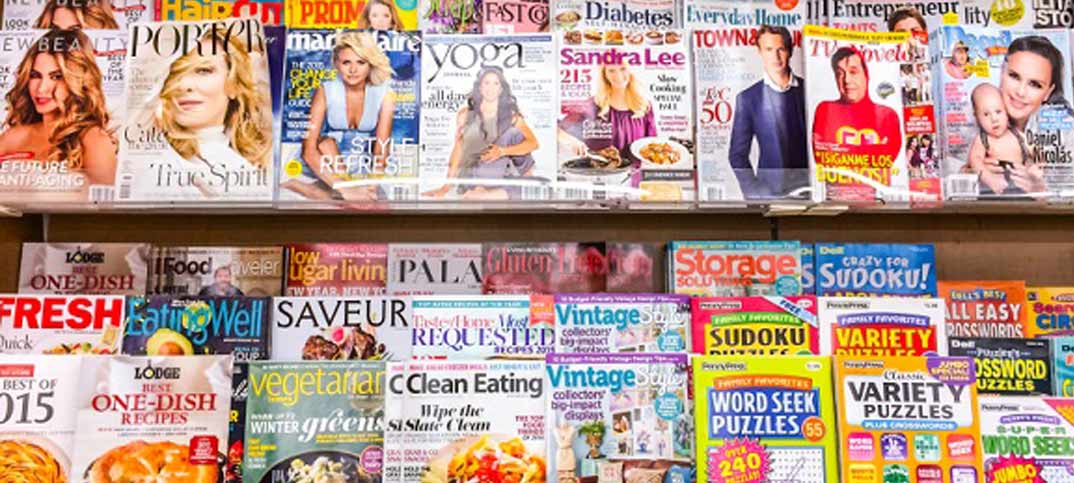 The number of traditional magazine launches (excluding bookazines, partworks and collectibles) in the UK last year leapt up by 31% to 321 titles, compared to the US's very modest 2% increase to 236, according to data from distributor Seymour.
So how much value is this bringing to retailers, and is this actually a good sign?
According to a Wessenden briefing analysis, the total value of new products coming into the market on launch issues is up by a massive 51% year on year. The average price of the 321 launches is £4.15 – up 3% year on year – compared to the industry average of £1.79 (up 4% year on year). Launch issue sell-throughs have also gone up, from the 31% in 2010 to the current 39%, indicating smarter newstrade targeting.
While this certainly shows publishers' investment and confidence in the market, the nature of these launches is changing in a way that diminishes their overall impact.
This is because although the average price of a launch has gone up, the average circulation and frequency has declined – the biggest recent weekly launch was The Week Junior, for example, which had a retail distribution of only 12,000.
Instead, publishers largely focused their launch efforts on irregular titles – either not committing to a set frequency or having an erratic publishing schedule.
According to the Wessenden briefing, this characterises a more cautious "launch as test" approach, with tighter targeting and more niche products – all of which are reshaping launch activity in the industry.