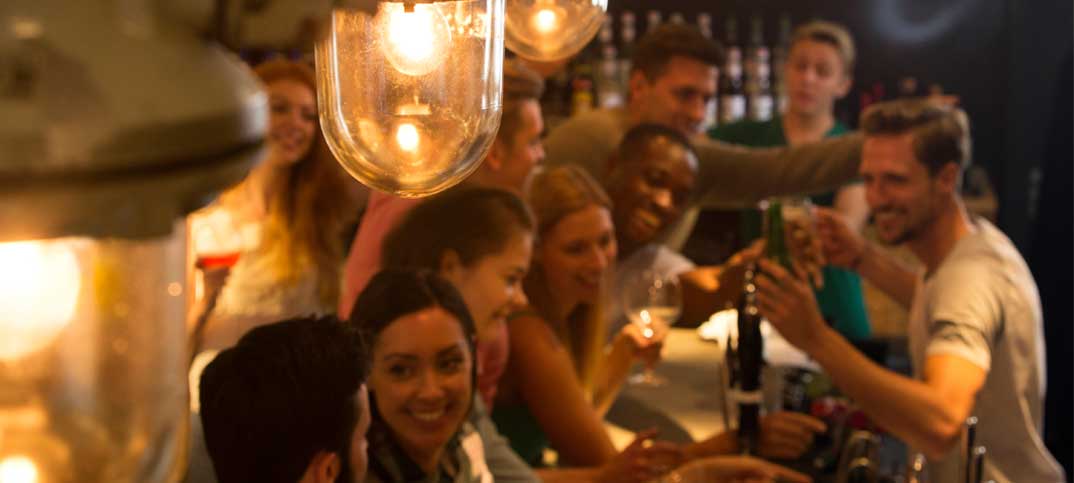 Nine years ago, somewhere in a bar full of bobble-hats and beards in east London, Kopparberg first inched its way into the wider public consciousness.
It identified what it called the 'Shoreditch drinker' to help put it on the map. Those tastemakers and influencers that centre around areas of the capital like Shoreditch, Hoxton and Dalston were the ones to push it out to a wider audience, it felt. Not only did it clearly work, the brand rising to become a real must-stock product and a shining star in convenience retail, but they returned to the strategy last year in an attempt to reaffirm that 'cider of Shoreditch' status.
So where does that leave us? Well, a legacy of two halves. Last week Kopparberg announced that it is to launch the first ever frozen Fruit Cider.
These £3 lines mark the next stage in the – and here's a phrase for you – pouch battleground. Diageo have carved out a great niche for themselves with Parrot Bay, and now Kopparberg are hoping to jump right in.
It isn't so long ago that Malibu tried to launch its cocktail pouch format in the UK, and struggled to make it stick (unlike their pre-mix cans, which were a hit). If only they'd have frozen it, things could have been so different.
The 'Shoreditch drinker' is an easy phrase to sneer at – but getting key influencers on board can help a brand gain real traction. It's something that other suppliers, such as Westons, are tapping into.
A change of focus to get into the "hipster, Dalston-ish bars" has driven their recent strategy. They have also been careful with their other smaller (at the moment) brands like Mortimers and Caple Rd – not selling Mortimers in cans, and the marketing of Caple Road as "the first craft cider in a can" being key stand-outs.
So what does all this mean? While a scouting trip to Shoreditch to check out what's happening in the bars isn't entirely feasible for all, keeping an eye on local launches, fast-growing niches and those areas that might keep the vocal locals in your area talking are absolutely crucial.
In the words of Westons, its "right product, right venue, right time." Words worth thinking about.