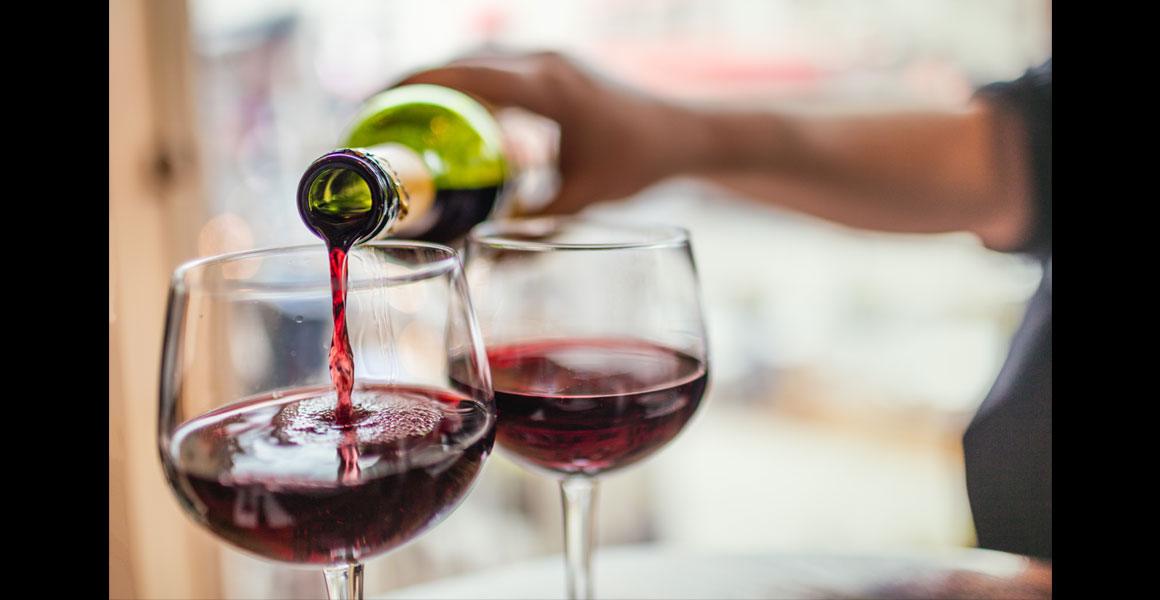 The value share of wines priced between £7 and £9.99 has increased by 23.7% in the off-trade year-on-year, as spending in the category has increased, Accolade Wines has revealed.
Andrew Nunney, category, shopper and insights director at Accolade Wines, said this reflects changing habits, as more consumers are drinking less, but trading up on the wine they do buy.
Ben Smith, head of communications at Concha y Toro, said shoppers tend to spend a little more on wines when buying them as gifts, which is also fuelling the demand for fine wines.
Ian Sweetlove, of Bargain Booze in Essex, said this trend is most notable among businessmen.
"The Guv'nor, which costs £9.99, is selling well at the moment. It's one of our premium bottles," he said.
Maz Amin, of One Stop Canterbury Stores in Canterbury, said stocking premium wines allows him to demonstrate his store caters for all shoppers and has a wide range.
"Now, one of our most popular wines is a Spanish Rioja that costs £7.99," he said.