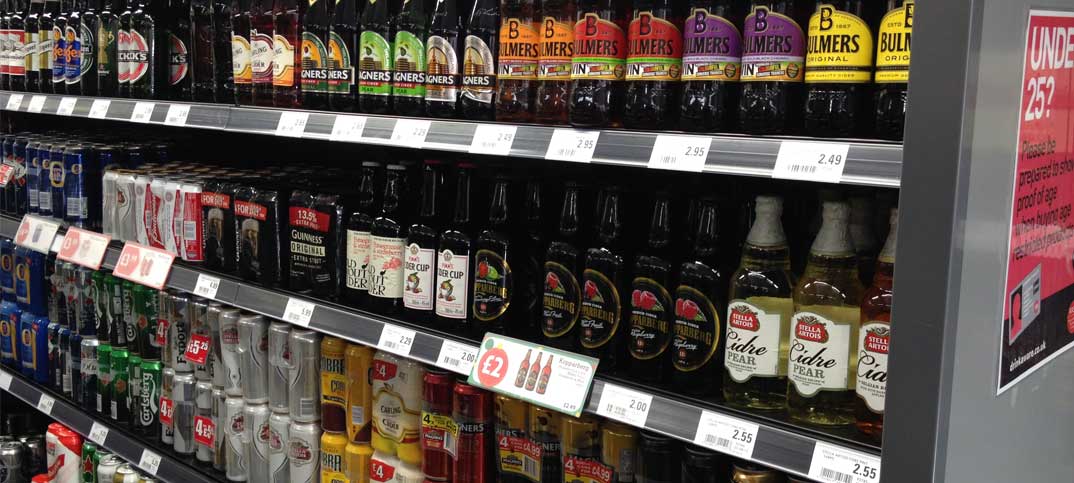 Farcical, a failure and absurd. Those are the strong words used by the Institute of Alcohol Studies, an independent think-tank, about the much-vaunted 'public health responsibility deal'.
Voluntary action taken by alcohol firms to tackle drink-related harm hasn't worked. The IAS report says that the deal has been damned by unreliable progress reports and that, contrary to its aim, it has actually helped to WORSEN the nation's health.
The Portman Group disagrees. It once more recited its claim that 1.3bn units have been removed from the market.
At the same time, a study in The Lancet has reported that the Reducing The Strength campaign – a local authority scheme where shops stop selling beer or cider above 6.5%  – has been damned by a hyper-local approach meaning that individual drinkers were able to simply move to other stores or, in some cases, commit crimes to allow them to buy more expensive drinks.
The report did admit, however, that schemes like Reducing The Strength could feed into "long-term political and cultural changes" and thus lead to a wider impact.
These two reports coincide with the 10th anniversary of the implementation of the Licensing Act 2003.
In James Lowman's Retail Express column this week, he praises the overall success of this piece of legislation.
At the time that was launched, it was a paperwork nightmare, and there are still problems with it. Lowman talks about the way the act is interpreted, and the prospect of "endless restrictions".
The problem is that we haven't seen a joined-up approach. There should be input from alcohol companies, local authorities, stores both large and small, and from health workers. Everyone should come together for the good of society.
It's also for the good of our industry. Reports like that from the IAS shouldn't be able to exist, because data presented should be inarguable. Schemes like Reducing The Strength should have 100% buy-in on a local level.
Until this happens, fighting health inequality will struggle. Local retailers want to help. But they need to be consulted and the approach needs to be joined up.