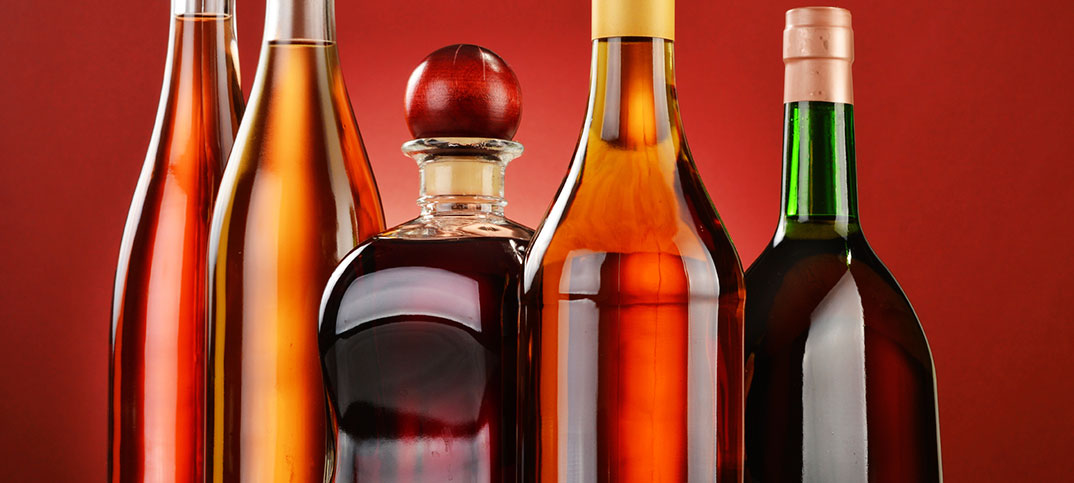 One of my favourite tweets of the week came from @LiquortoLips. Responding to a tweet from The Spirits Business magazine, it simply said one word: "Christ."
Lacking eloquence, perhaps, but it did a good job of summing up the feelings of many. The original tweet this was in response to was posted from the 2014 Spirits Summit, held in Brussels last week and organised by spiritsEurope.
It said: "Take off info about Scotch heritage from label to fit on calorie info, suggests European Commission member #spiritsummit14."
In a week dominated by a certain purple party and the Rochester & Strood by-election, it's easy to read such a thing and roll your eyes at the direction in which 'Europe' wants to take us. They want to do WHAT?, you can imagine people saying.
It's easy to sneer but the Summit has valuable aims. Among its objectives, organiser spiritsEurope states that it wants to defend the freedom to produce and market spirits in a responsible way, and to stimulate responsible drinking and harm-reduction programmes.
"The European Commission should question whether labels are the way forward," they said at the Summit.
The crucial lines came from a panel discussion at the Summit. Georges Friden, an EU ambassador from Luxembourg, suggested that labelling and tax are the wrong ways to go about reducing the rise of counterfeit alcohol. "Maybe adding more things on to labels, or more tax, are probably not completely what is needed. More imagination and proposals are what we should be aiming at right now," he said.
[pull_quote_center]The people who represent us in Europe veer between the strange and the sublime. But these are the people who will help make decisions that could eventually filter down to your shop floors.[/pull_quote_center]
"I believe communities are well placed to identify and deal with alcohol-related problems in their area," said crime prevention minister Lynne Featherstone a couple of days after the summit.
As ever, the best ideas start at a local level. Let's hope they work their way up.