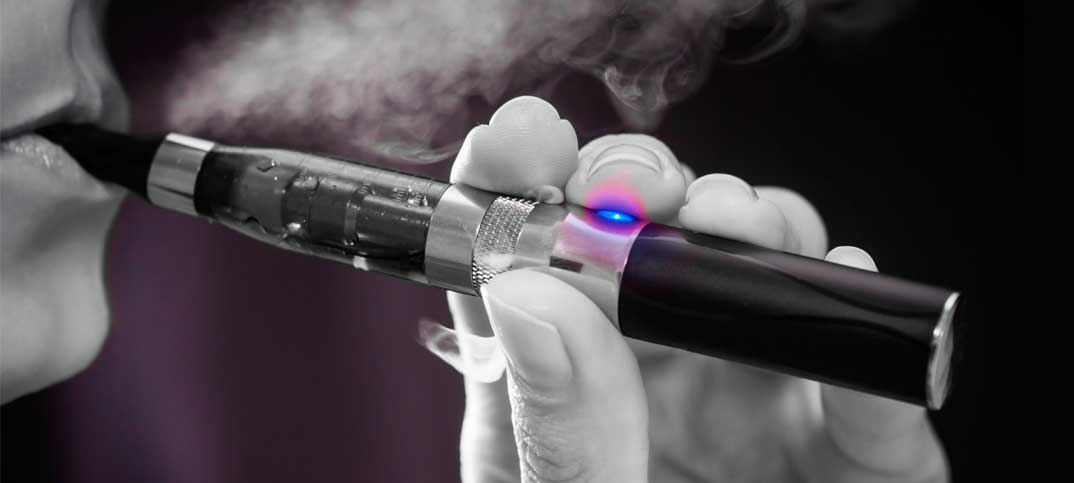 RN's Nadia Alexandrou speaks with ECIG's Michael Clapper about e-cigarettes, the display ban and the closer collaboration that could be good news for all concerned.
With the vigour with which the government approaches legislation on traditional cigarettes, the light-touch regulation of e-cigarettes in the UK is somewhat surprising. There is, for example, still no age restriction for the sale of e-cigarettes, though manufacturers and retailers agree they are adult-only products.
With this in mind, it is the regulation of other categories that will have the biggest effect on the e-cigarettes and vaping market for retailers.  According to the president of e-cigarette giant ECIG Michael Clapper, for example, retailers can expect to benefit from the imminent display ban as it drives higher e-cigarette sales and becomes the main nicotine category visible to shoppers.
"I believe the tobacco display ban will have a positive impact on the sale of e-cigs and vaping. Firstly, these products can continue to be displayed, and secondly, opportunities for display and promotions will increase," he says.
According to Mr Clapper, ensuring this opportunity is taken by the industry means suppliers and retailers working more closely together.
"We have been in discussions with a number of retailers about utilising retailers' new gantry shutters to advertise Vapestick promotions, with complementary well-merchandised Vapestick products nearby. This is a plan we're working on sharing more widely in the near future," he says.
Vapestick is not alone in seeing closer collaboration as a key to category growth and, this week, RN speaks with top suppliers, and the retailers they work with, to understand how this partnership is developing.
As Michael Clapper concludes, the rewards for getting it right will be significant: "With the disappearance of attractive cigarette displays, the focus for smokers can be diverted towards vaping products instead, encouraging even more smokers to make the switch."
Read my e-cigarette and vaping feature, only in this week's (13 March) Retail Newsagent.