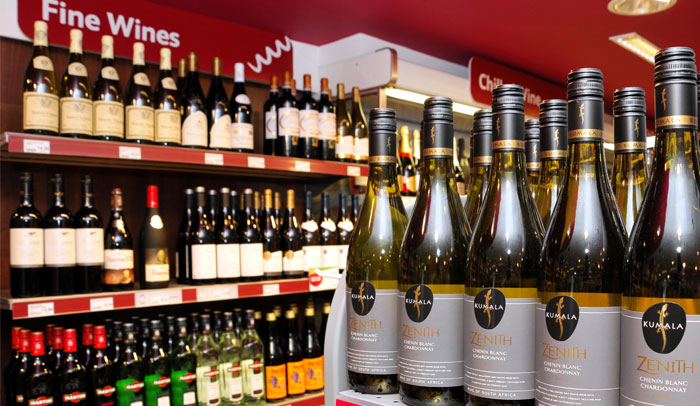 What are your customers expectations? I ask this as I recently made my first visit to a Majestic Wine store and was severely disappointed.
I have been reading about them in both newspapers wine and business pages for many years. They clearly run a very success business with a formula that is very different from their main competitors, the supermarkets.
I visited the store with my daughter and we were both in 'we may buy' mode and wandering around the extensive range of wines on display we found plenty that interested us, but we didn't make a purchase. The push off was the lack of any engagement by their sales people, not even a hello or eye contact.
30 minutes later we were in Tesco which according to this survey by Which? is the worst performing supermarket company.
We had visited their Stratford upon Avon store in December and were particularly impressed by conversation we had with their assistant in the wine bay. This time my daughter was able to complete her shop and the surprise was the way their check out assistant engaged us in easy conversation. Both of these experiences were above my expectation.
So what expectations do your customers have when they visit your store and how do you and your team live up to them?