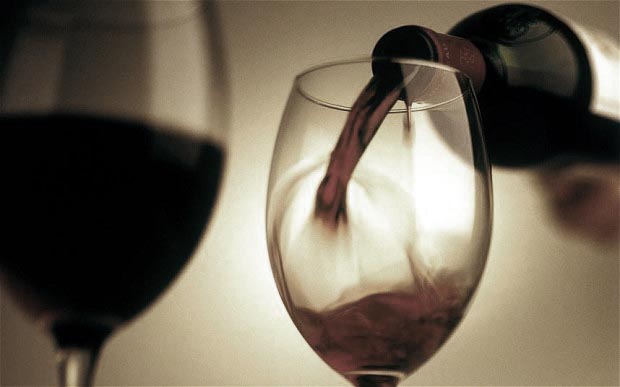 Booze is top of the agenda. Within weeks the Government is going to begin consulting on how to set minimum pricing and prevent multi-buy discounts in shops. Scotland – the traditional Bellwether for the rest of the UK on alcohol legislation – was all set to bring in minimum pricing but the Bulgarian government has raised a stink about it and delayed any decision until after Christmas.
The main effect of minimum pricing will be to nullify the effect of strong, cheap beers and ciders on the marketplace and prevent supermarkets luring in the punters with crazy-cheap offers on booze.  Against this backdrop, Ipswich's retailers, police and the local authority have combined forces and agreed to strip beer and cider of 6.5 per cent ABV an above from shop shelves. So far 60 off licences – about half of those in the town, have signed up to the voluntary scheme, which is aimed at tackling alcohol abuse in Ipswich's 'street drinking' community, which has suffered four murders in the past three years.
Some retailers in the town said they had lost the best part of £3,000 a week in sales since joining the scheme, while others refused to take part on the grounds it undermines them as responsible retailers – bringing the Nanny State into their stores.  But however you look at it, a serious change is on the horizon – sooner rather than later – for strong, cheap booze. So isn't it better to ditch it now and get your shop up to scratch before the law changes? And if you sack off these types of drinks, aren't you bound to end up with a nicer, more family-friendly and inviting shop?
(Read Retail Express on October 9 for full coverage of Ipswich's Reducing the Strength Campaign.)