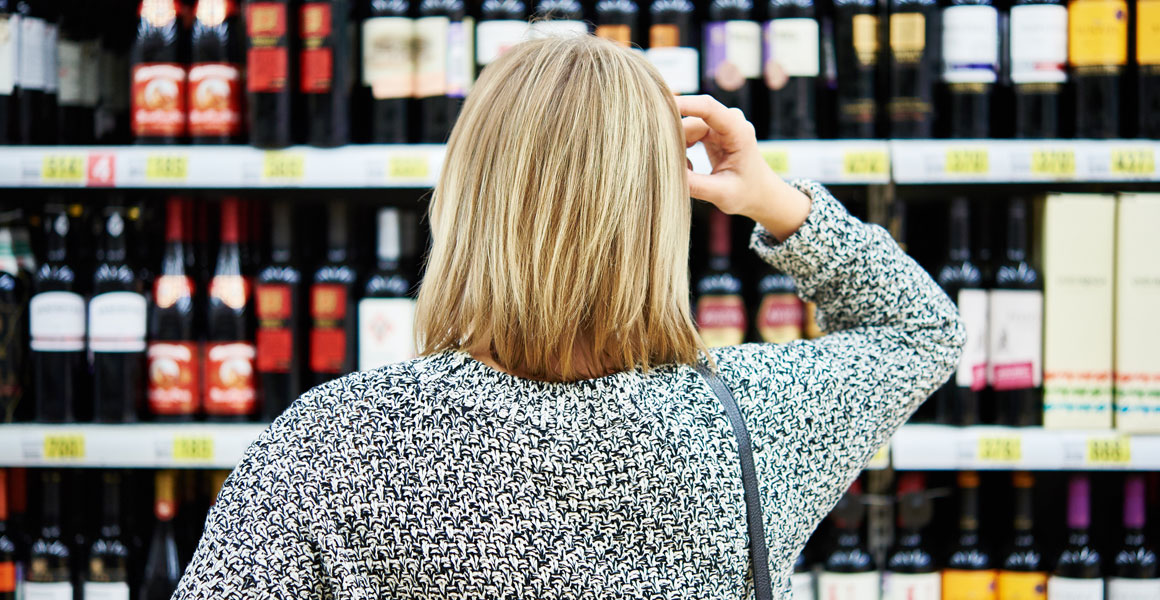 Clearer labelling of low-alcohol and non-alcoholic drinks would ensure consumers are not misled when they buy drinks, a retailer has told RN.
The comment follows a call from MPs from the all-party parliamentary group on alcohol harm, alongside charities Alcohol Research UK and Club Soda, for clearer regulations on the labelling of low- and no-alcohol drinks.
A survey conducted by the charities said people 'found it hard to make sense of terms such as "alcohol-free", "low alcohol", "de-alcoholised" and "non-alcoholic"'. It also suggested proper labelling would make it easier for those looking to reduce their alcohol intake to find suitable drinks.
Peter Robinson, of Robinson Retail in Pembroke, said while consumers could turn a bottle over and read the label, if drinks are low enough in alcohol by volume (ABV) to be classed as alcohol-free, there should be a clear label on the front.
"Consumers sometimes buy alcohol-free drinks by mistake, so labelling would help them. At the same time, if having a bottle with a label showing what it contains makes it easier for people choosing to drink less alcohol, then I'm for it," he said.
Laura Willoughby MBE, co-founder of Club Soda, has proposed all drinks with ABV of 0.5% and below should be called 'alcohol-free'.